Close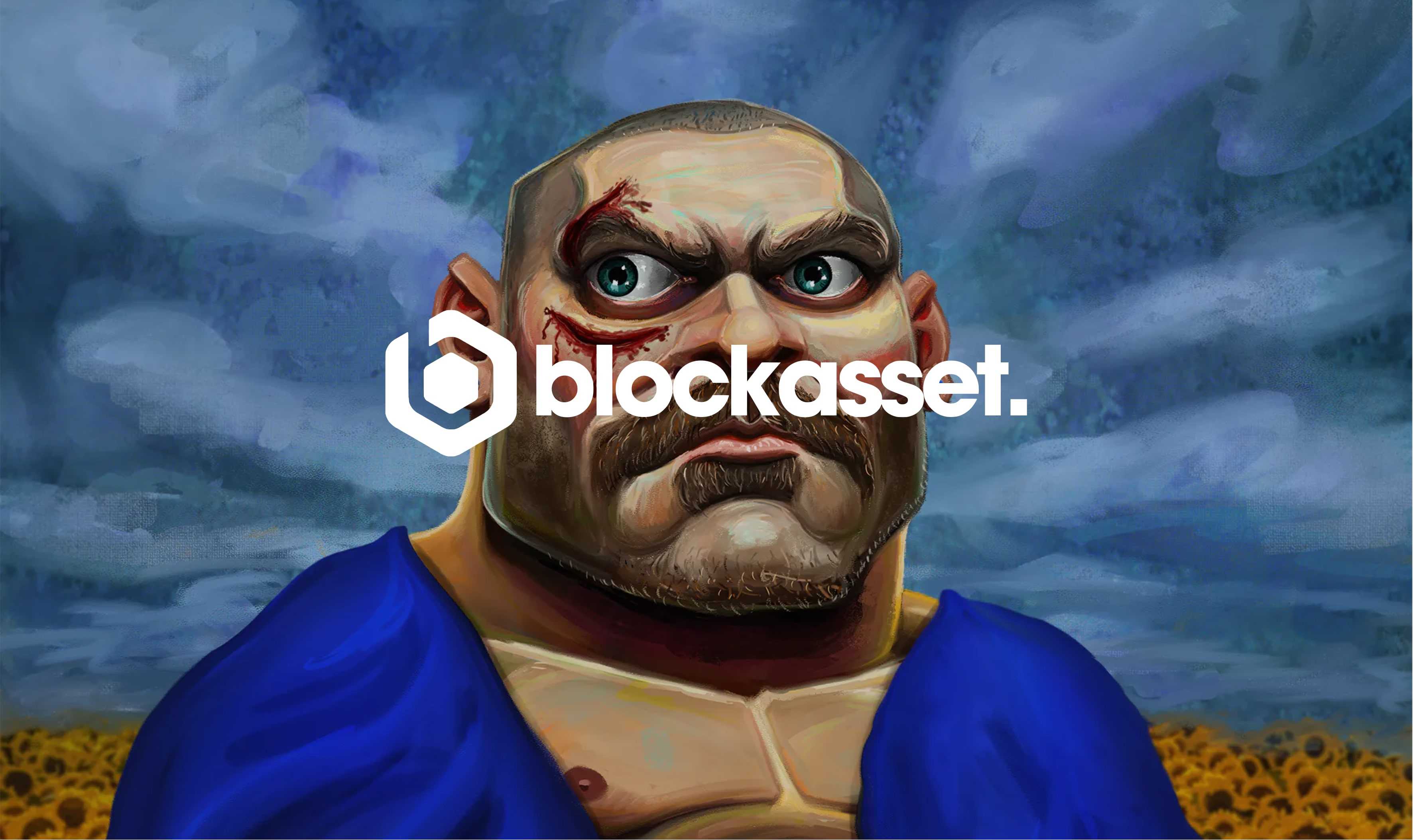 Blockasset
How we helped Blockchain Startup create a premium product.
About the client
Blockasset is a Web 3.0 multi-app platform that offers sports fans the ability to purchase athlete-related items such as NFTs, tokens, and memorabilia, as well as participate in real events with athletes. Using blockchain technology, the platform ensures secure and transparent transactions, providing users with confidence and trust. The client offers a user-friendly interface that is easy to navigate and provides access to a wide range of sports-related products and services. Overall, the Blockasset is an innovative platform that offers sports fans a new and exciting way to engage with their favorite athletes and teams.
Problems or challenges
Building a successful Web 3.0 multi-app requires navigating several challenges, including attaching investments by presenting a compelling value proposition and well-executed business plan, assembling a team with the relevant skills and experience, and creating a higher quality product with a focus on user experience and design. Achieving a short time to market while reducing product development time demands a disciplined approach to project management, agile development practices, and effective team collaboration. Throughout the development process, prioritizing user feedback is crucial to ensuring that the final product is technologically sound and meets the practical needs of its users.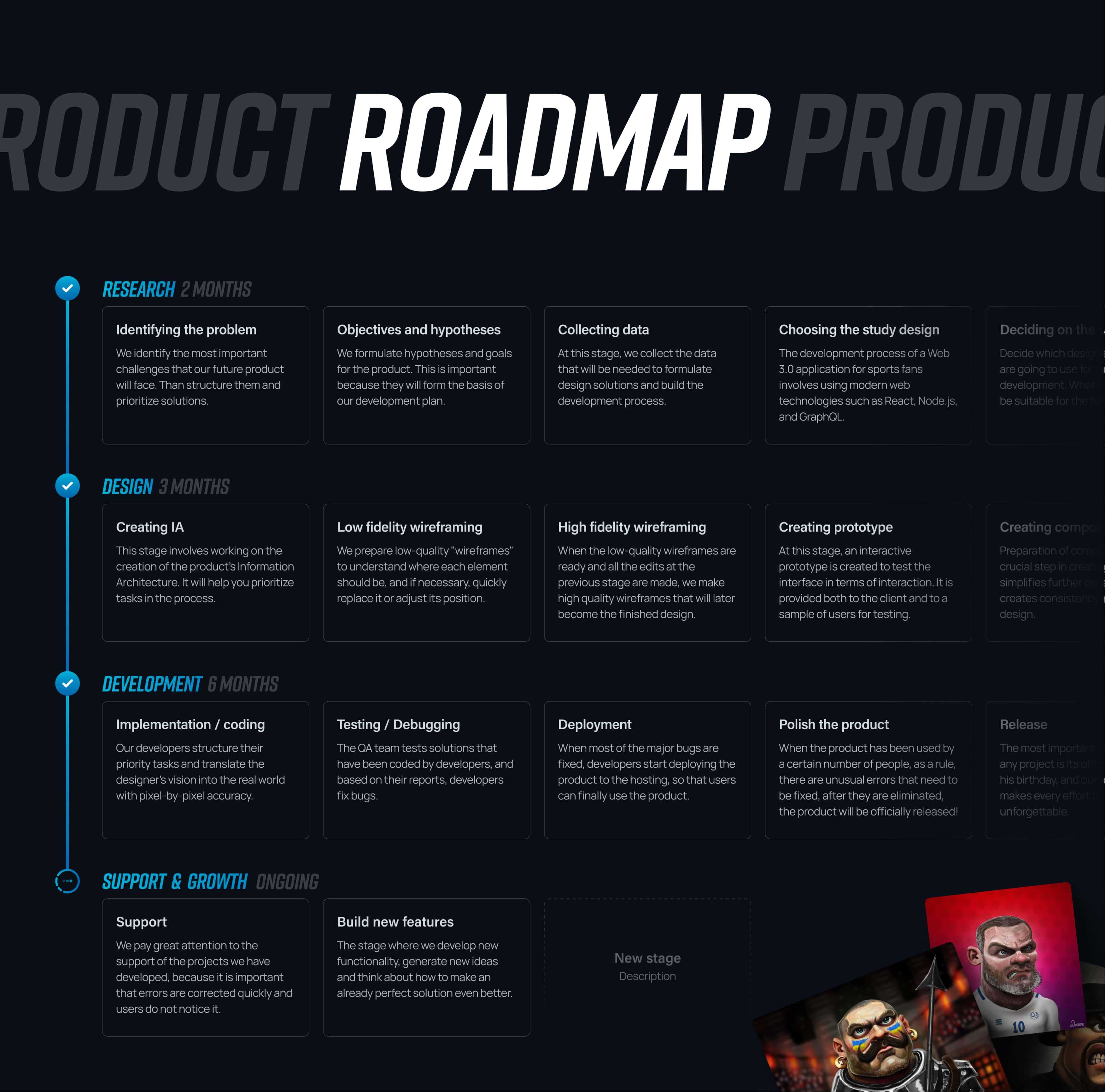 Product Development Phases
Solution statement
To create a comprehensive solution for Blockasset, we followed a systematic approach that encompassed research, strategy, design, development, and testing. Our primary focus was on understanding Blockasset's vision and goals, identifying target audience needs, and addressing the challenges faced in developing a user-friendly, scalable Web3 social platform.
Our decision involves a thorough analysis of the market and competitors, allowing us to identify key opportunities and challenges. With this information, we can develop a customized plan that integrates design and front-end development to create a product that stands out in the market. We created a detailed project roadmap and set key milestones to ensure timely delivery and efficient resource allocation.
So a team with diverse skills in research, design, and development works collaboratively to ensure that every aspect of the project is optimized for success. This includes front-end development to ensure that the user experience is seamless and intuitive.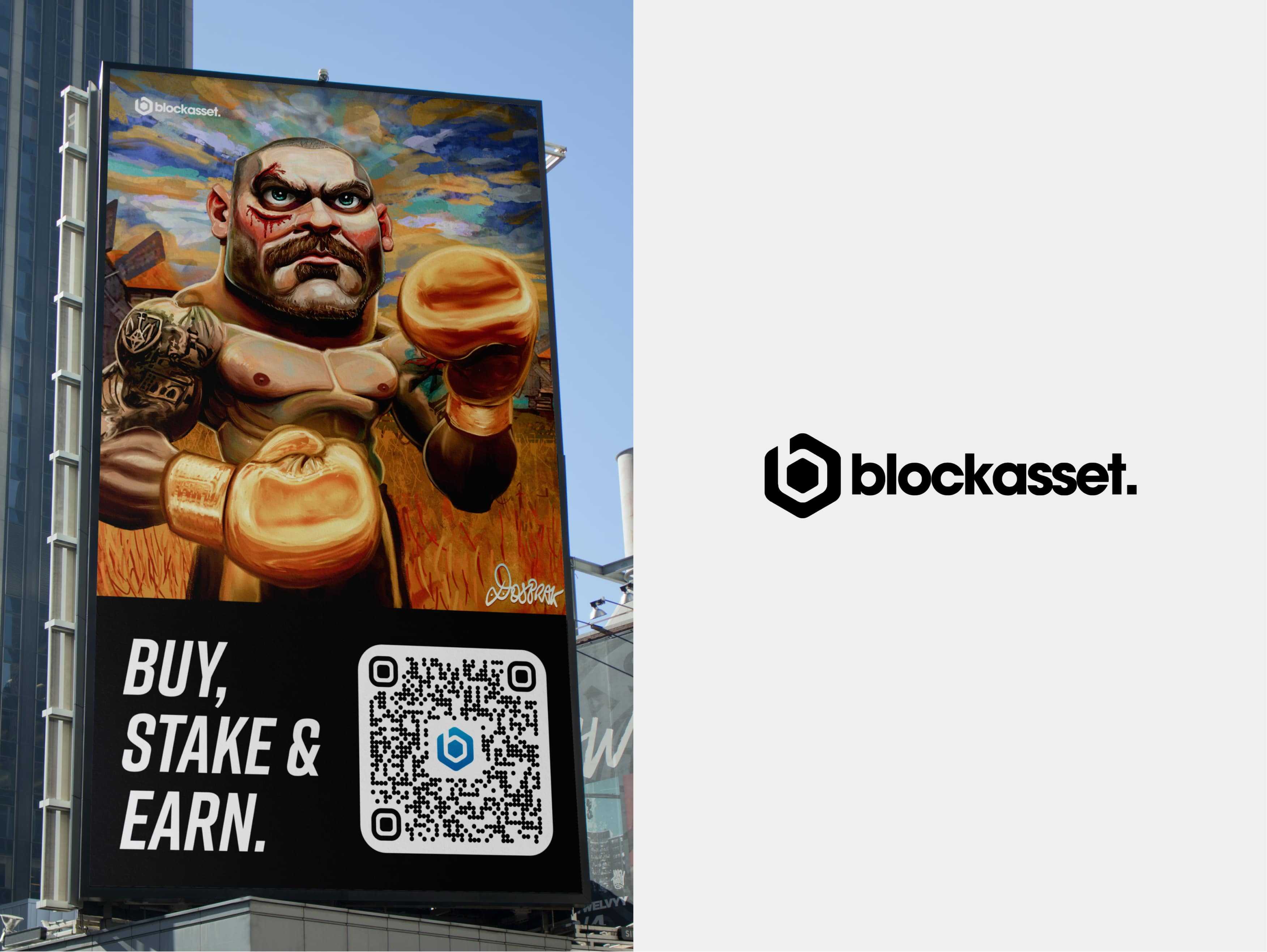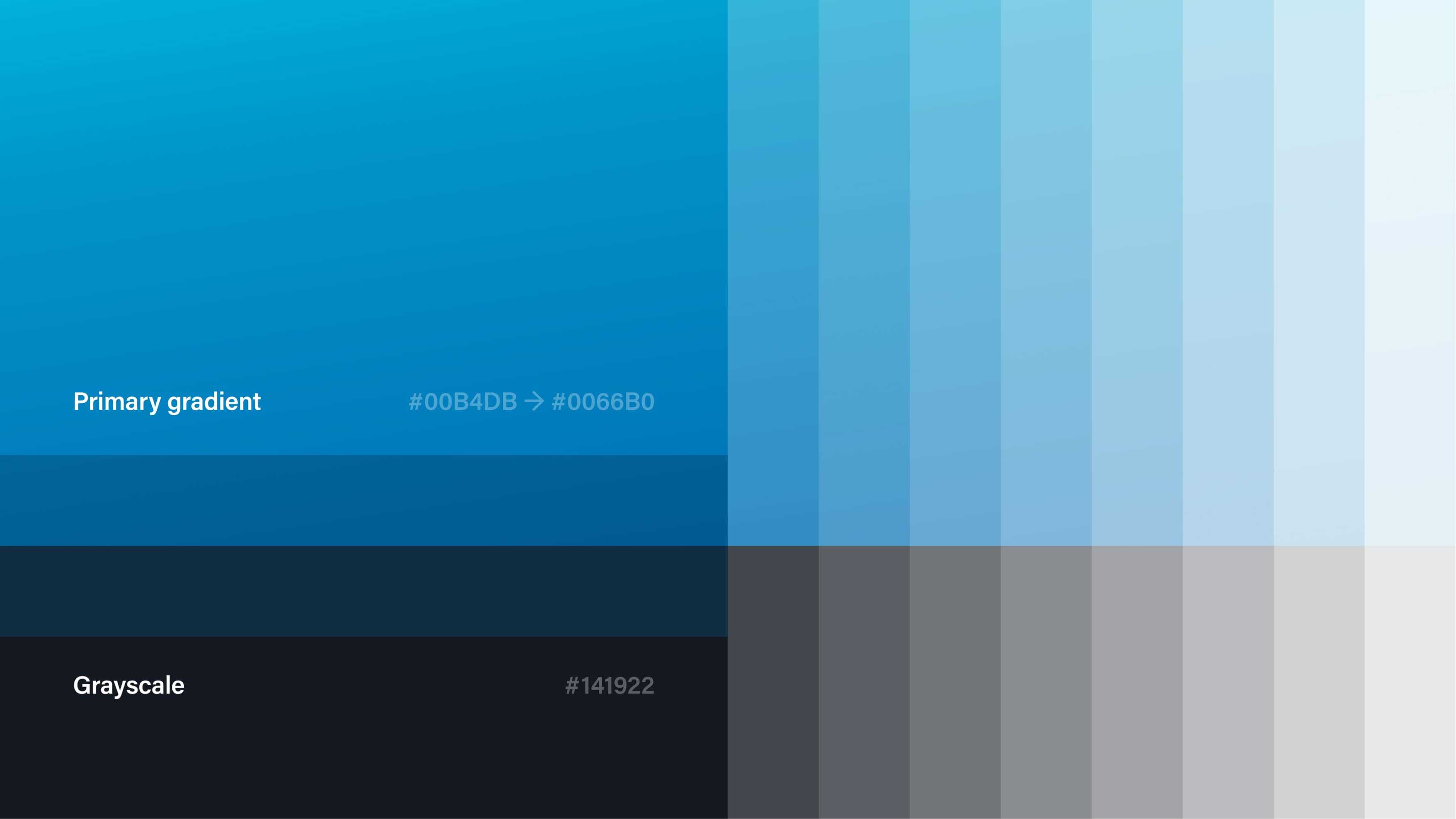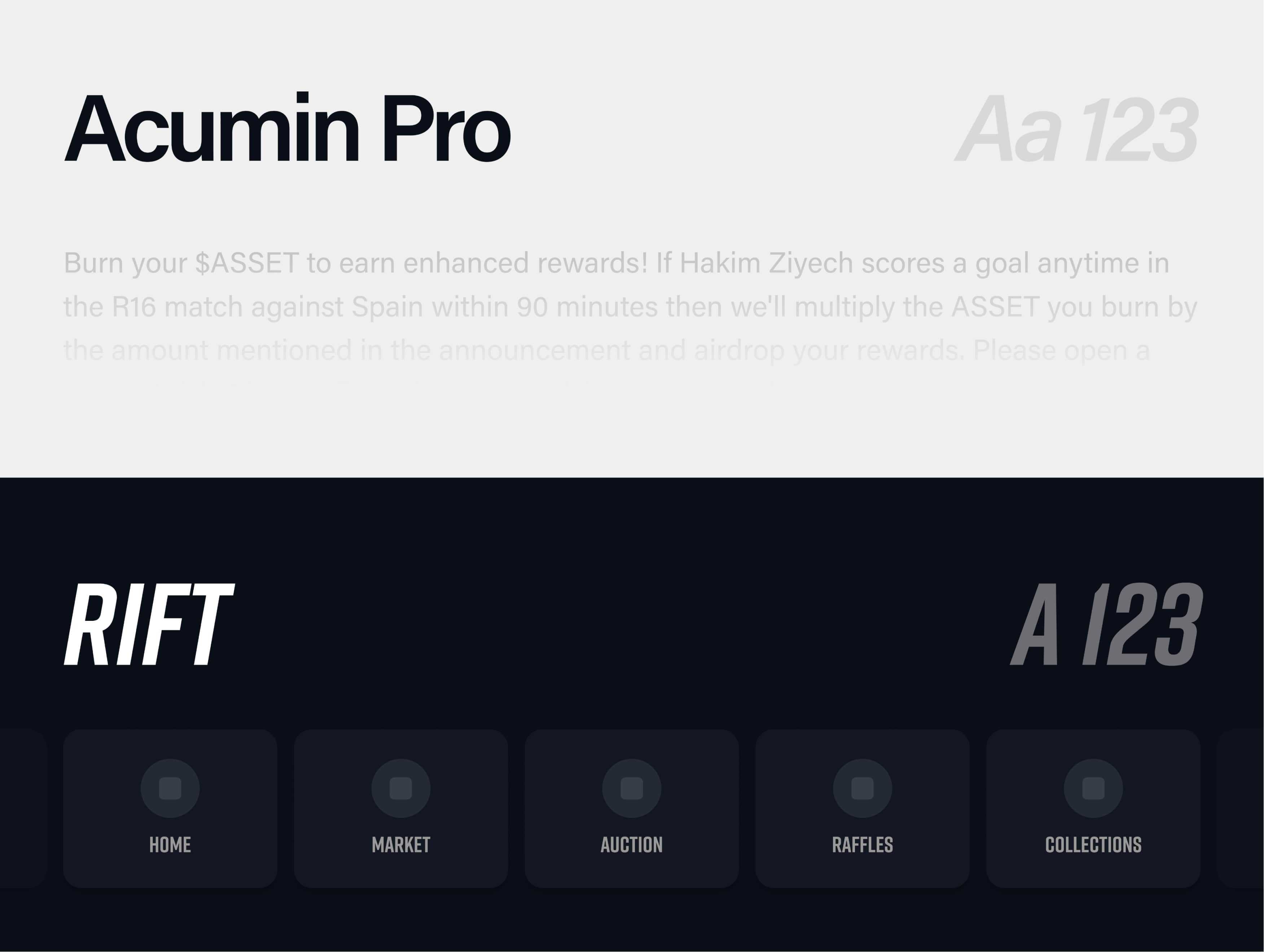 Wireframes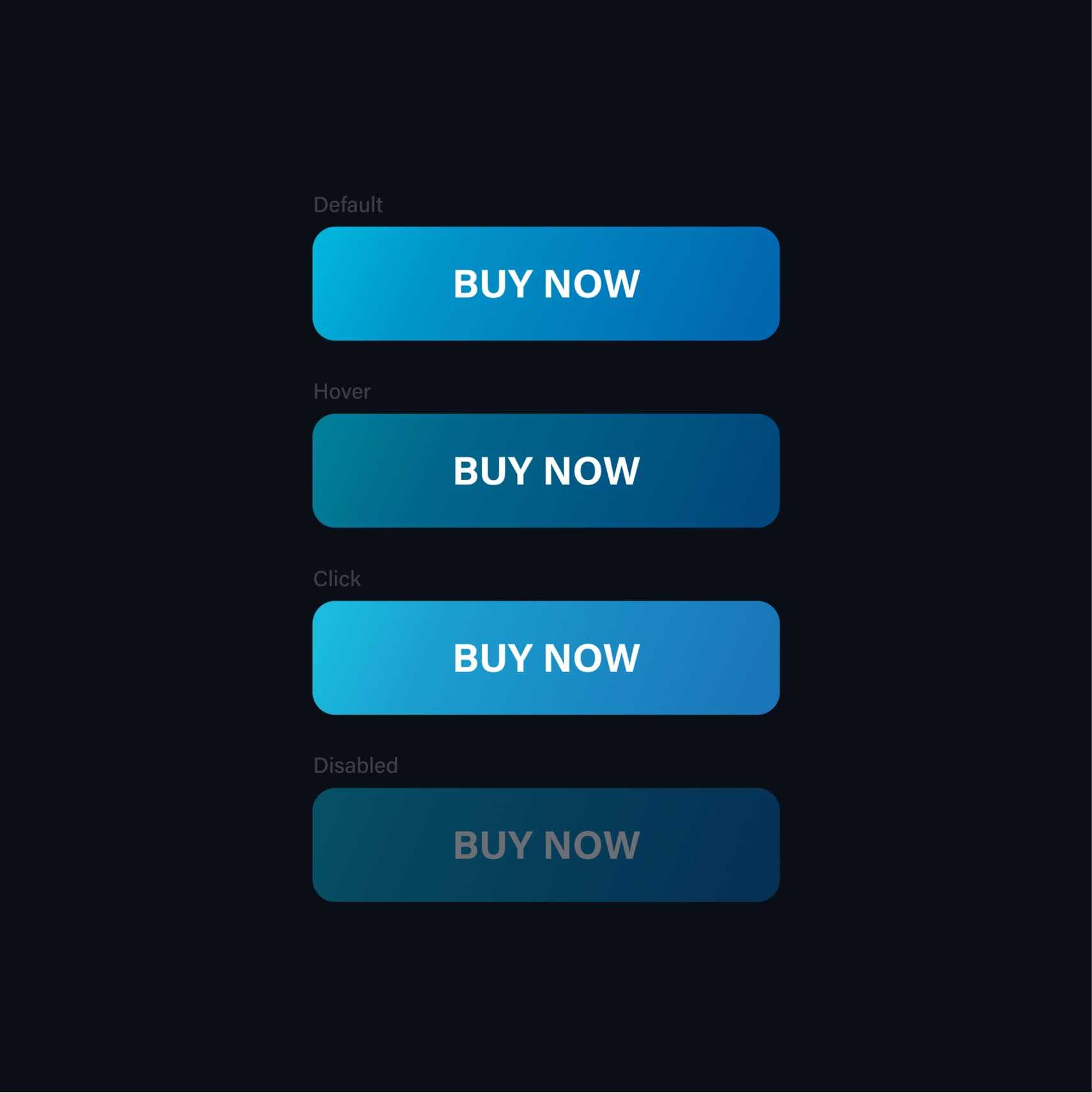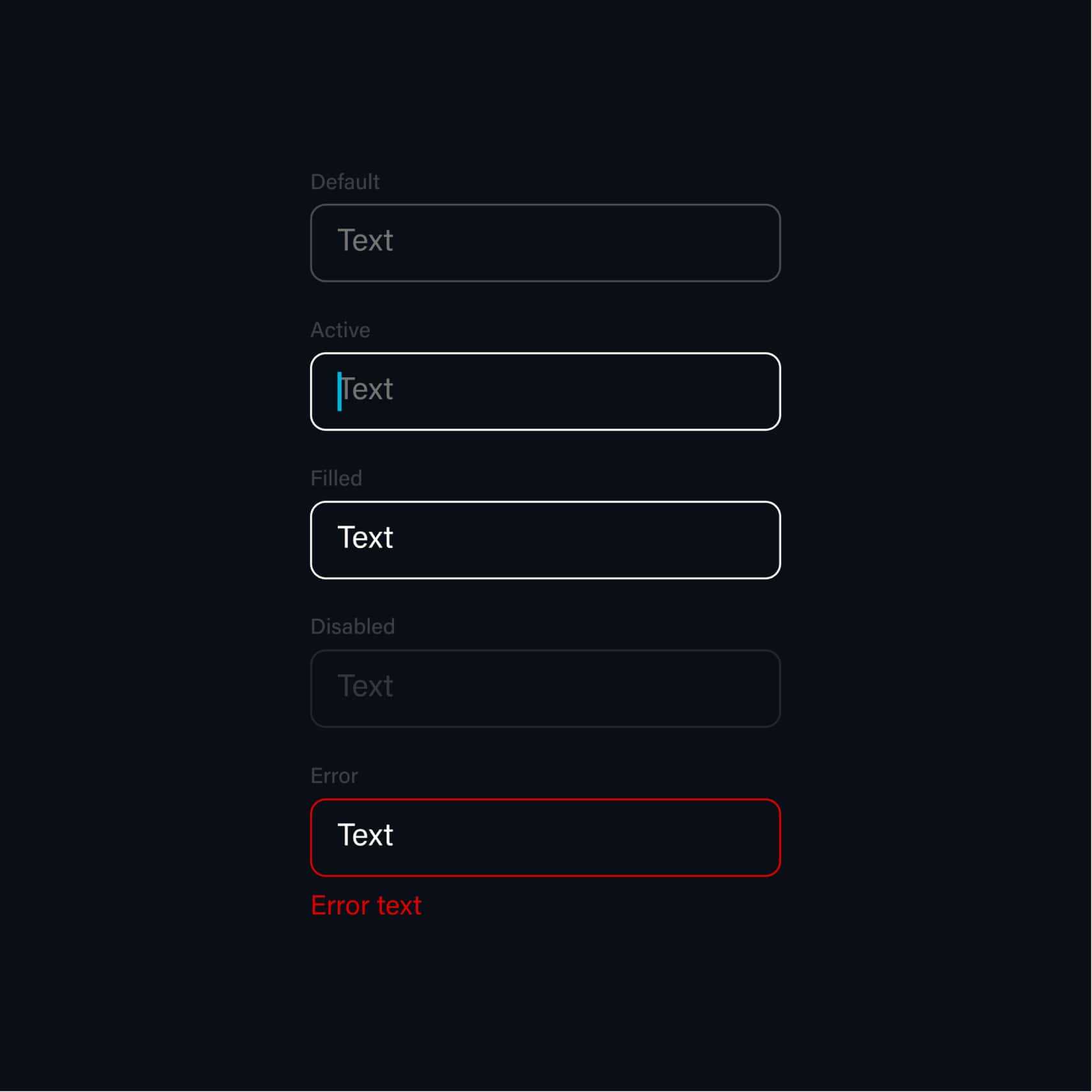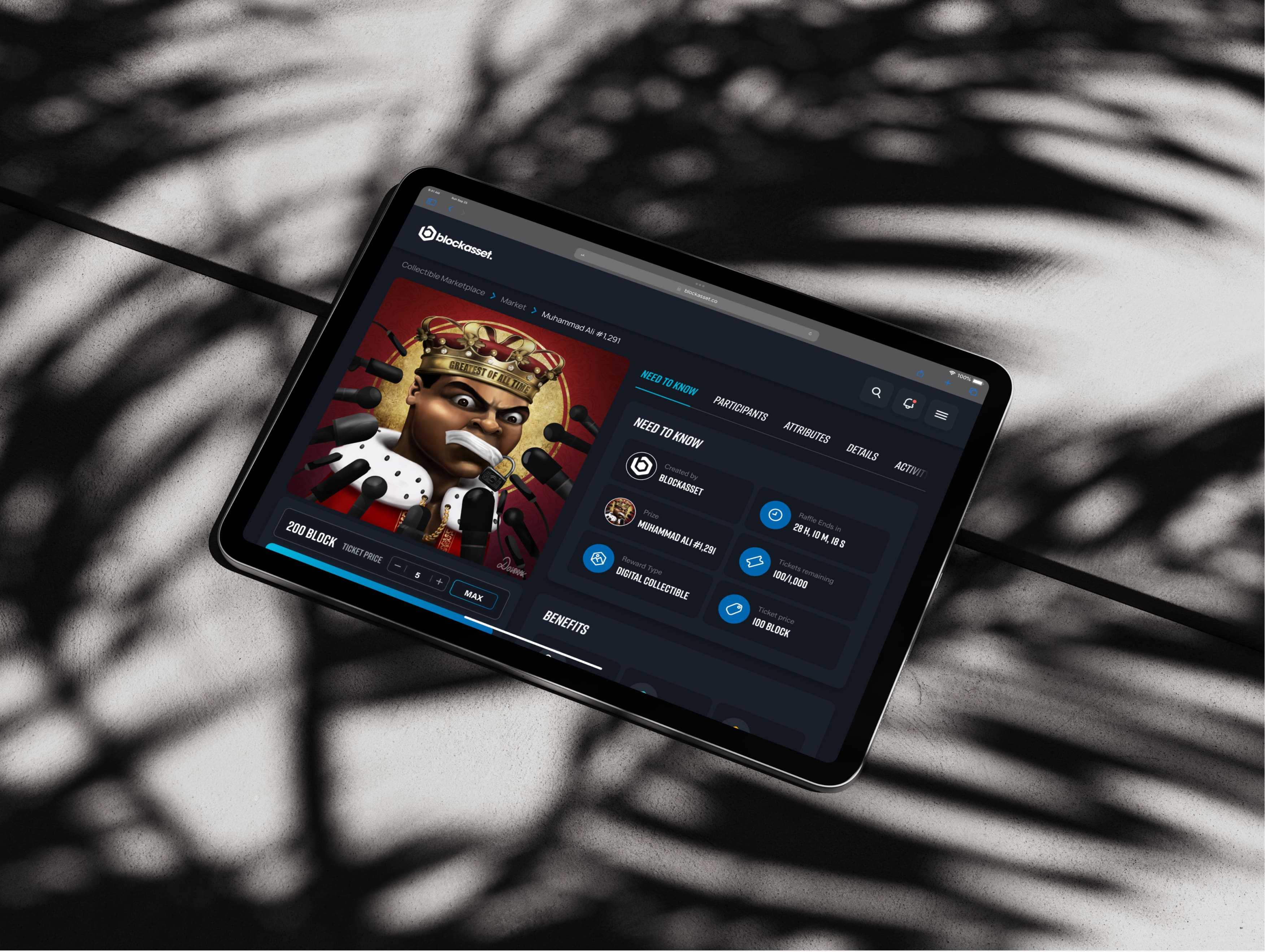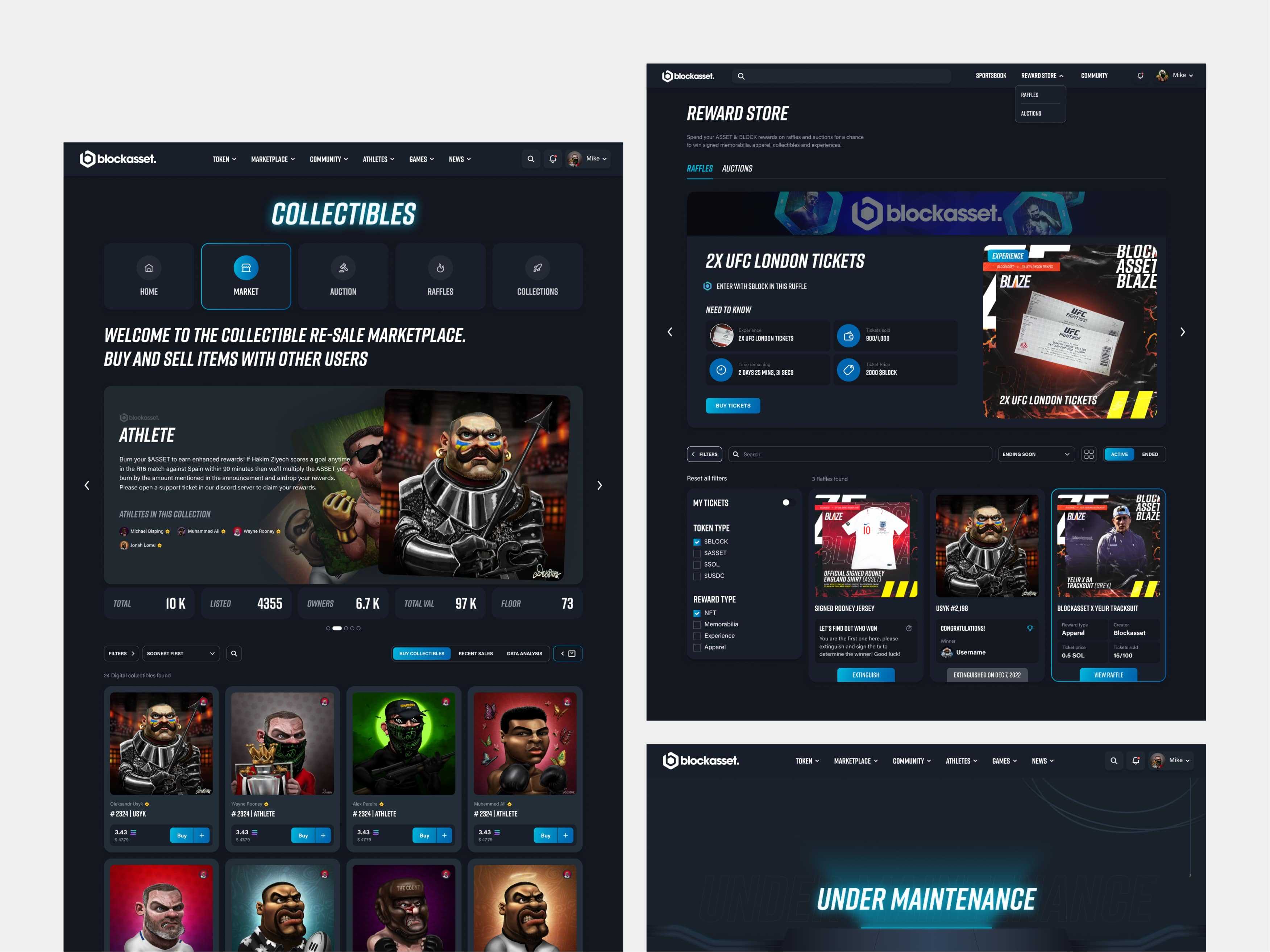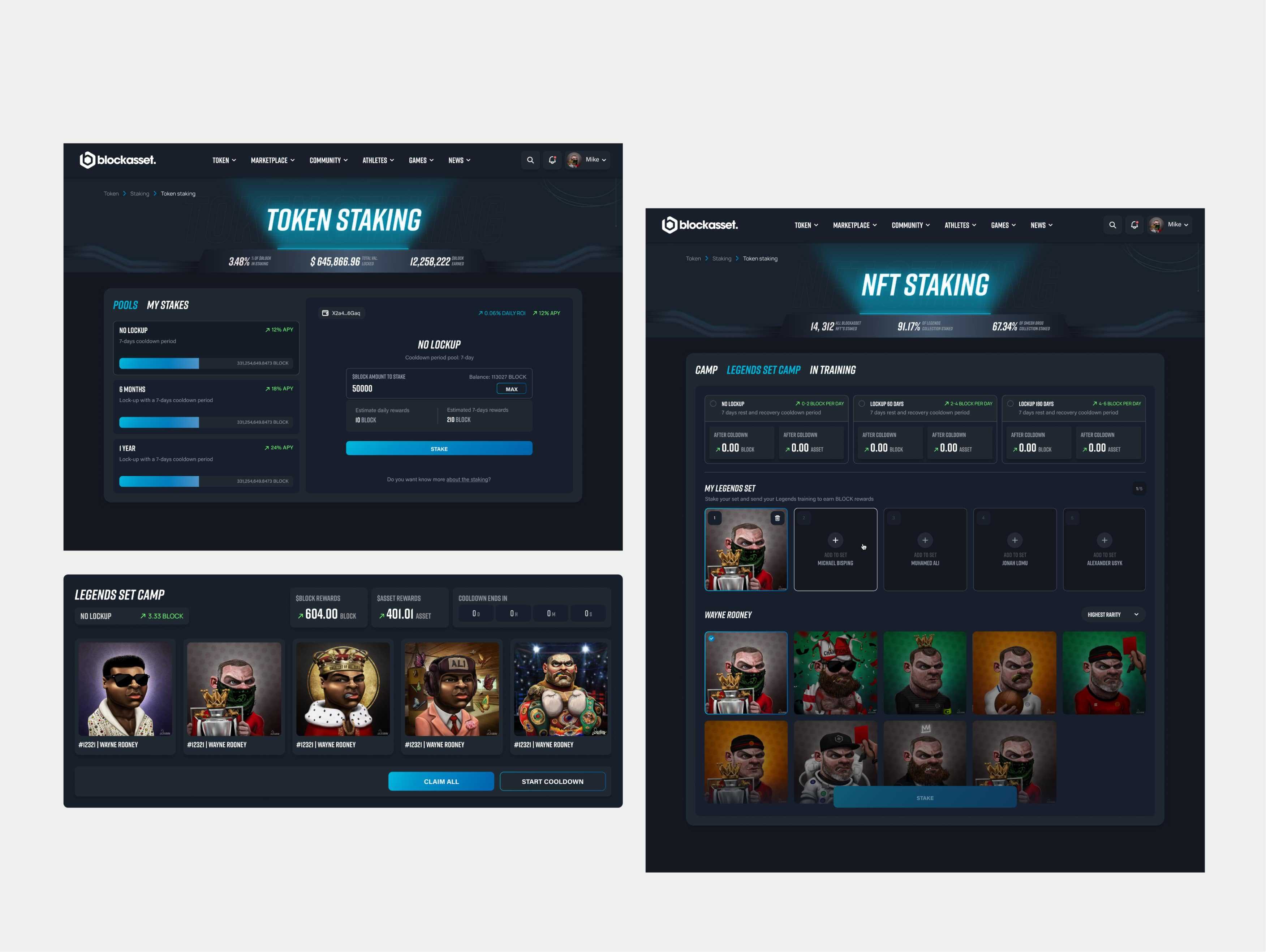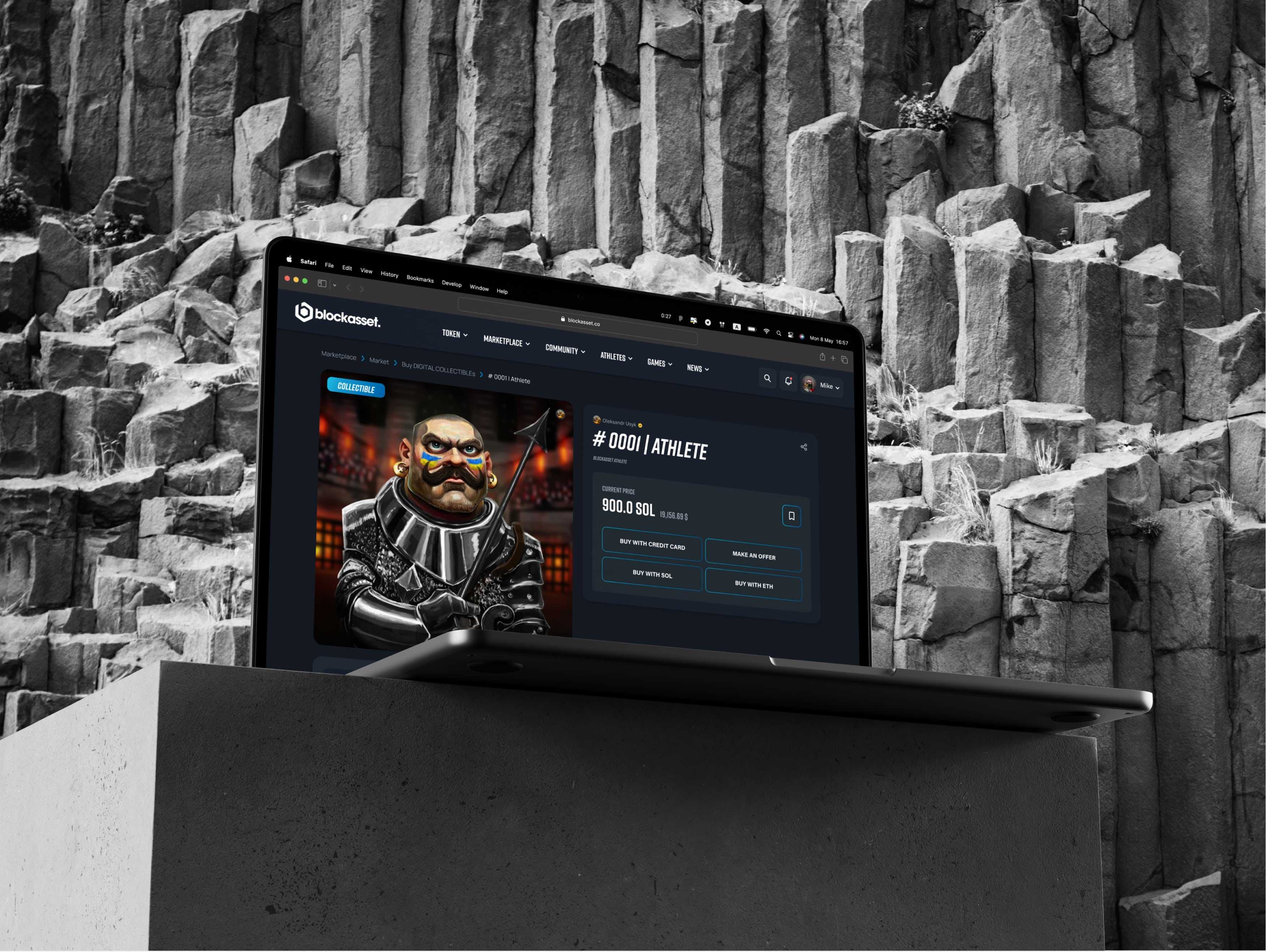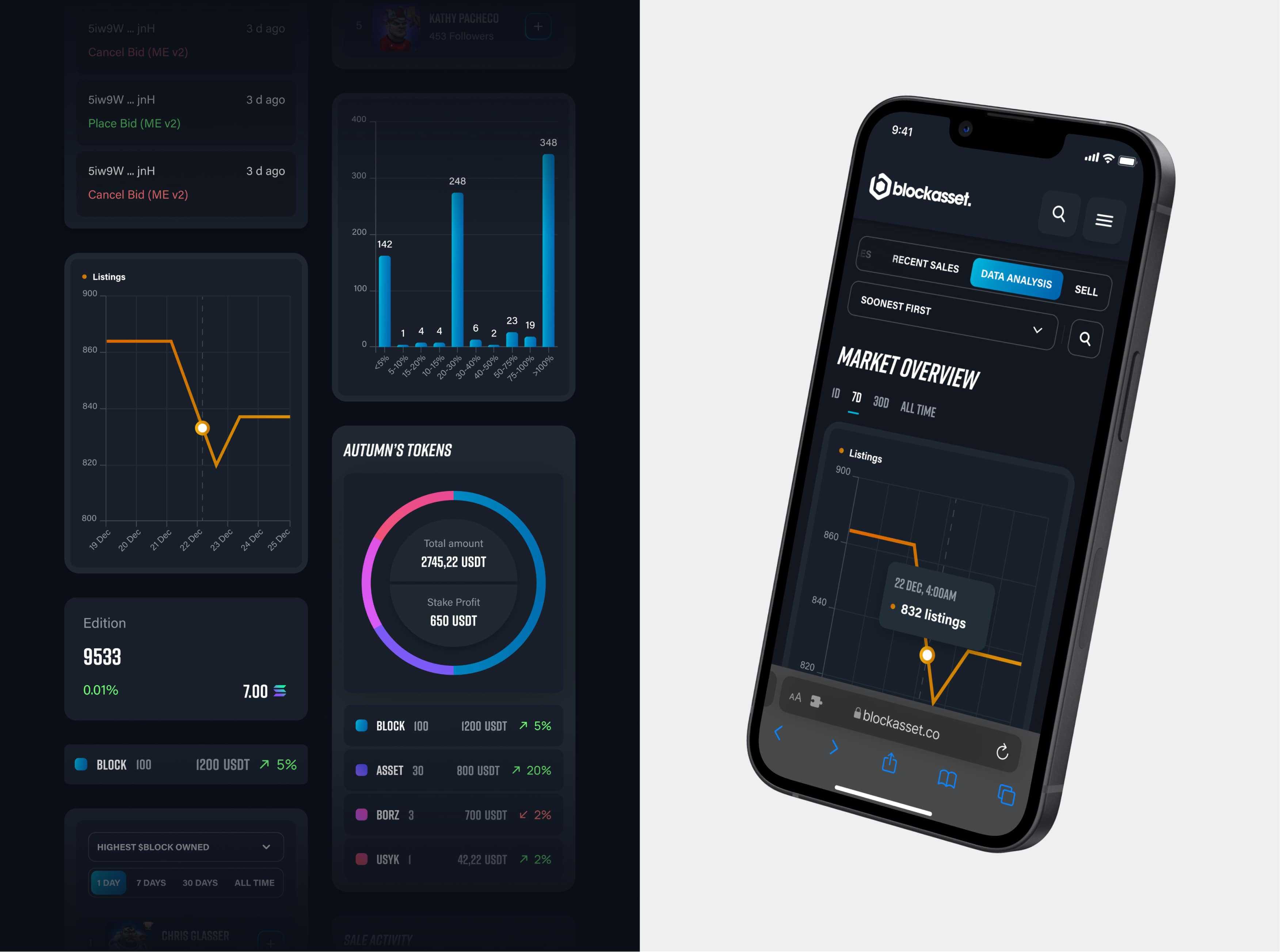 Mobile components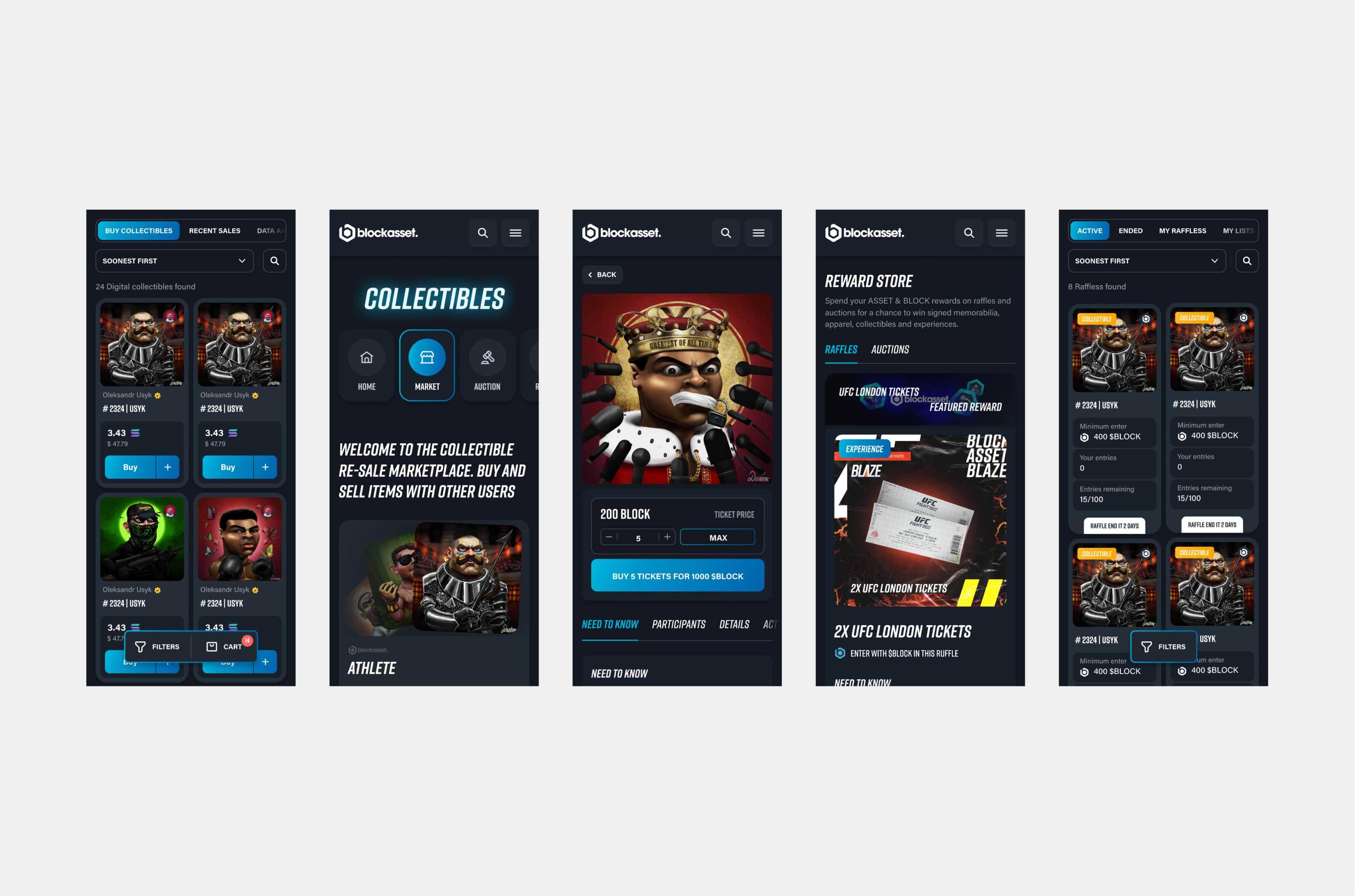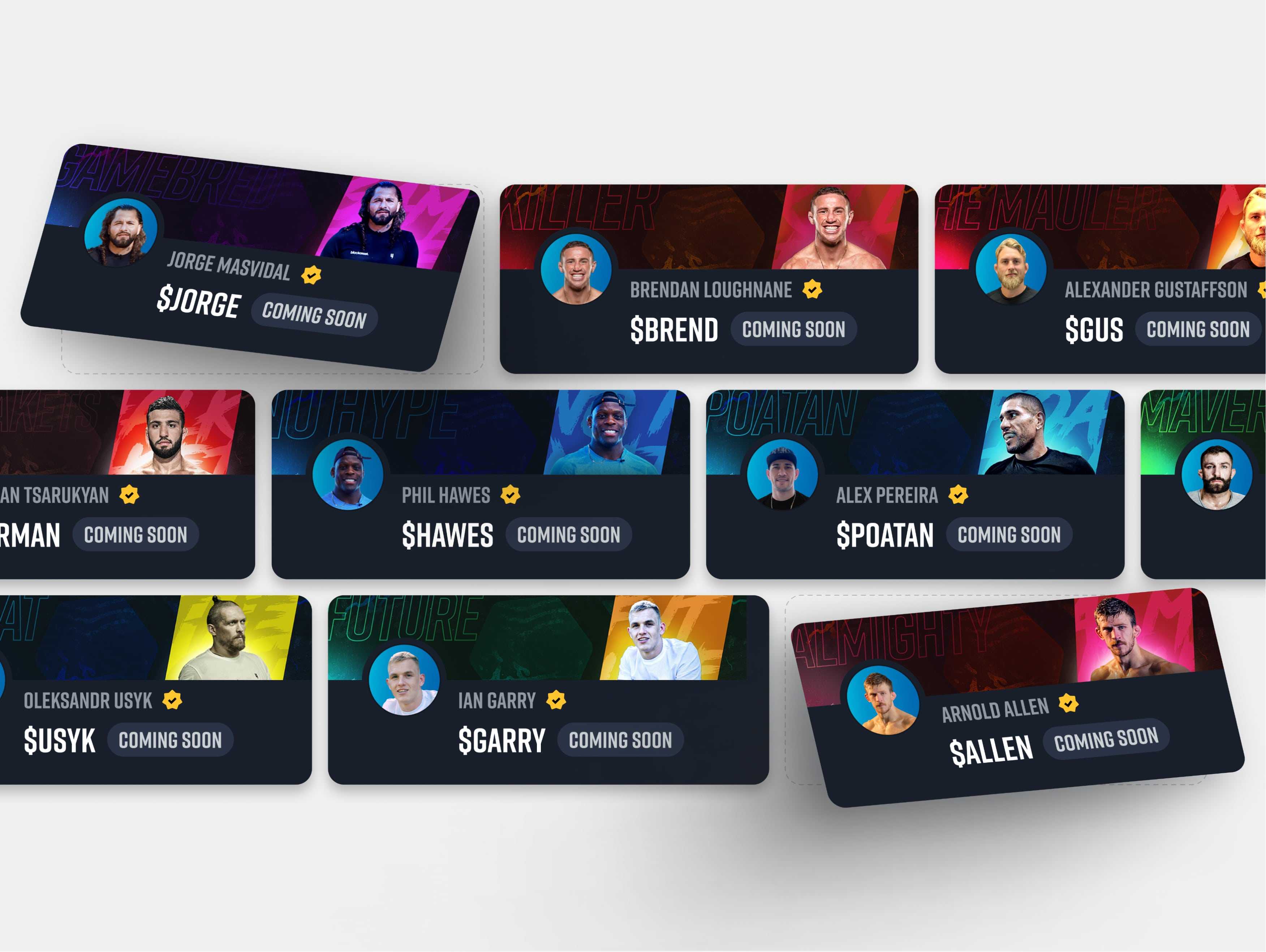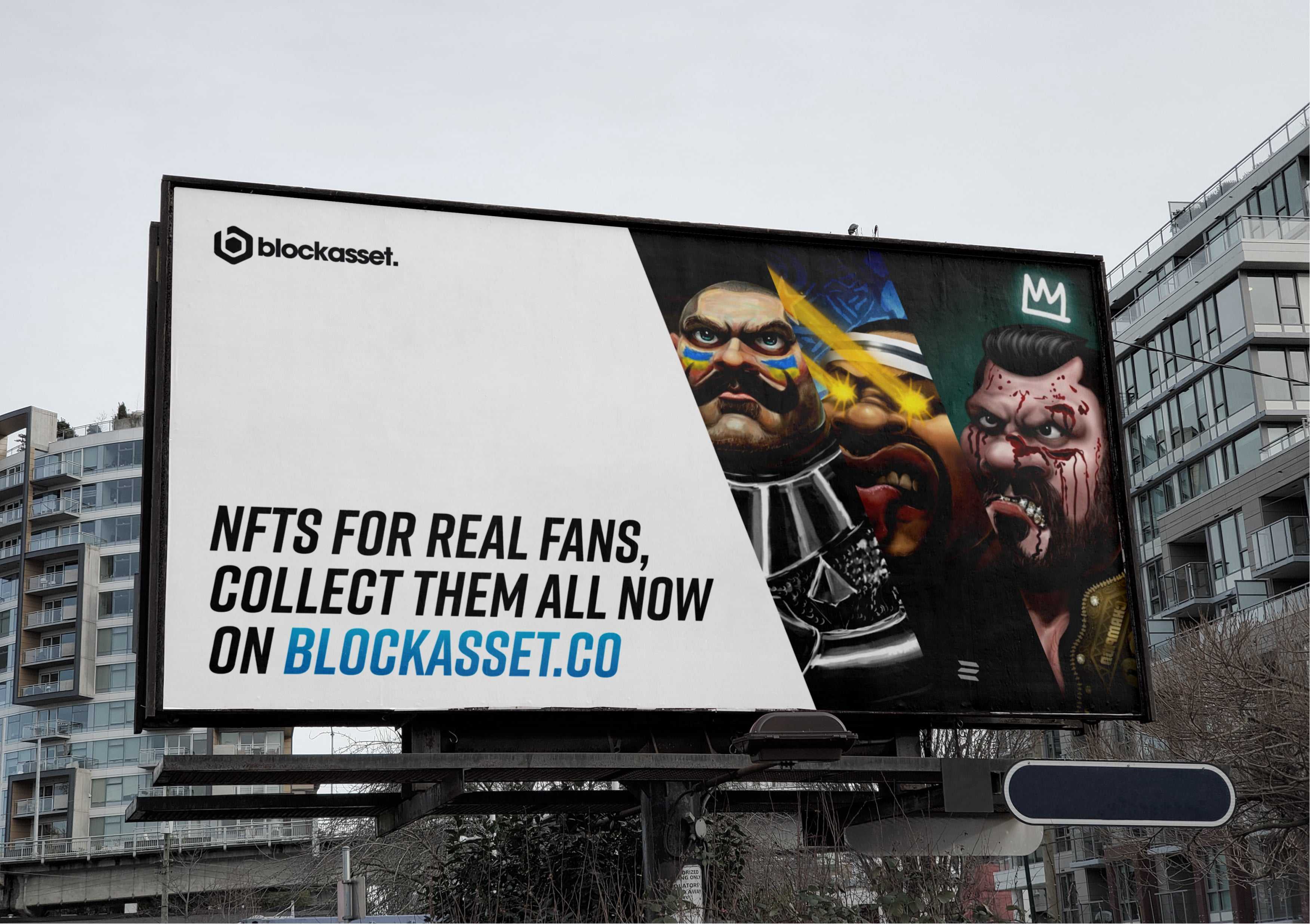 Banner concept
The results statements
With 3.5 million dollars in investment and a 6x rise in Discord viewers, the product we created can be proud of its accomplishments. Using our strategy and prior product development experience, we were able to design a service that is genuinely unmatched and is used by hundreds of thousands of sports enthusiasts.
Success metrics
Users in Discord

Attracted investments

Product development time
Thanks for watching 💙 Contact us with any inquiries or to discuss collaboration.
The dream team that worked on this project
Management
Design
Design
Design
Lead & QA