Close
Momento
About the client
Momento is a photo-centric blockchain-based platform that provides a seamless process of capturing, sharing, and trading graphic memories.
Expertises
web3
web design
front-end
back-end
Feed & post
The feed page works as a one-screen application. We seamlessly implemented blockchain features required by business into the product. Much attention is divided to the user experience, so non-blockchain users would be able to use the app seamlessly.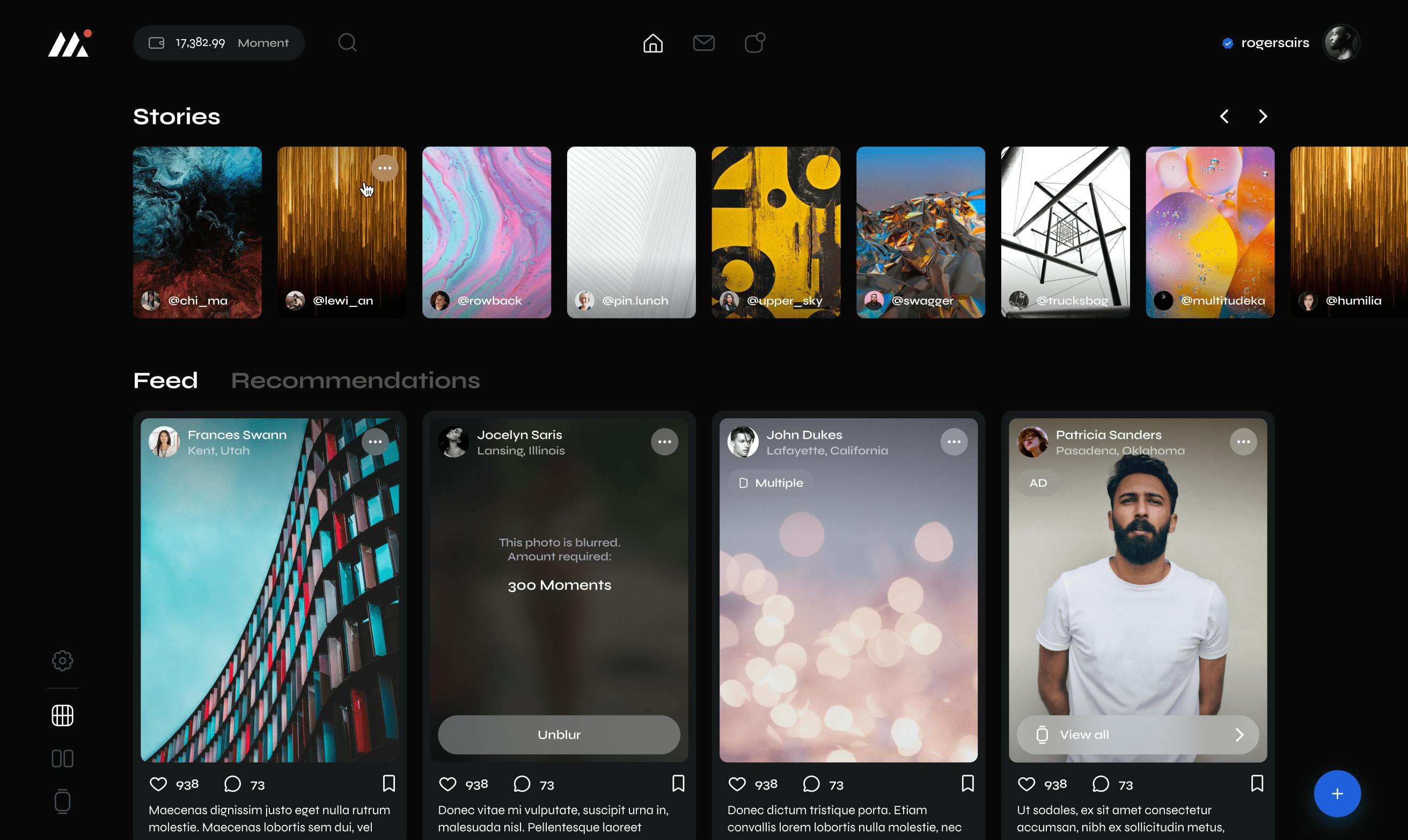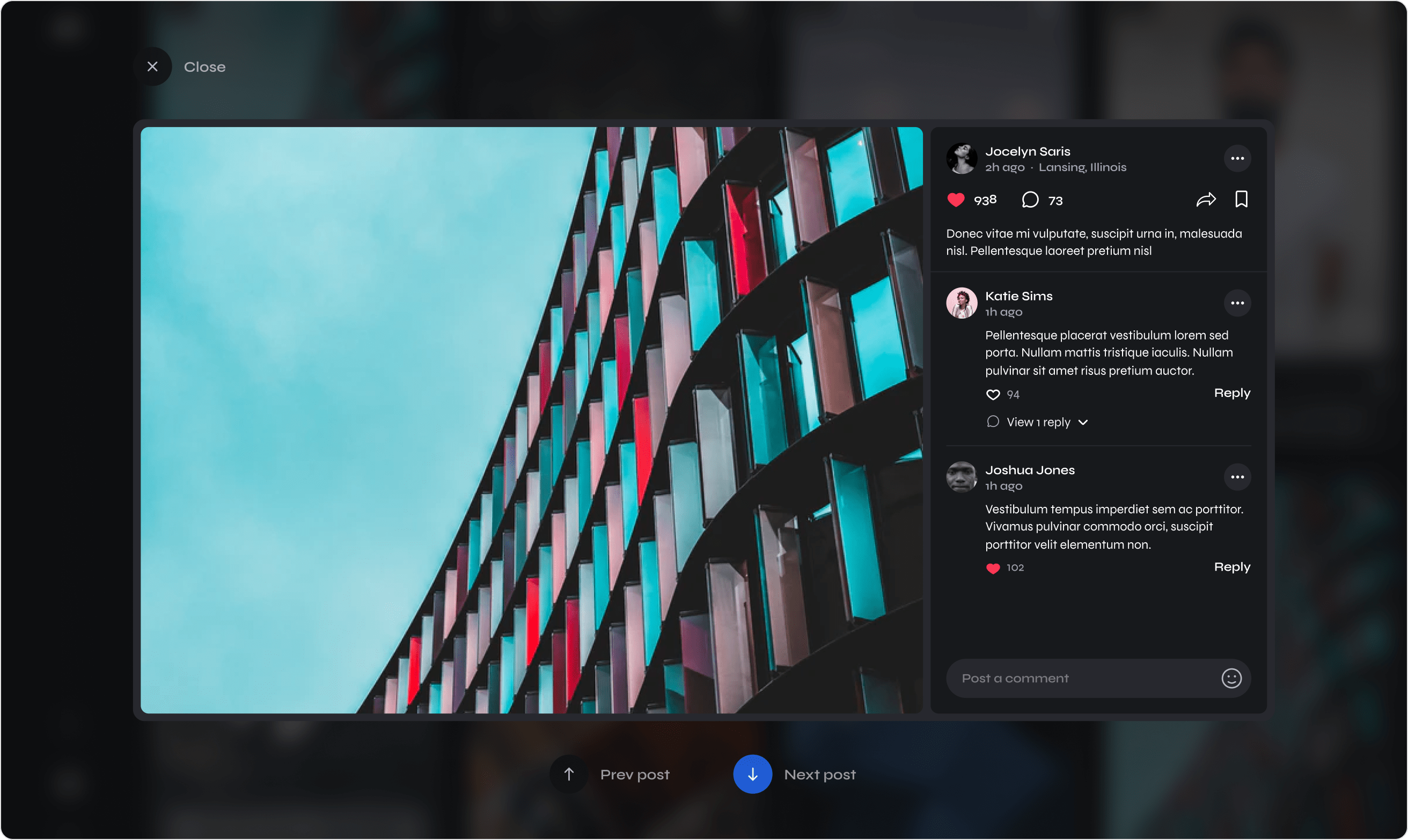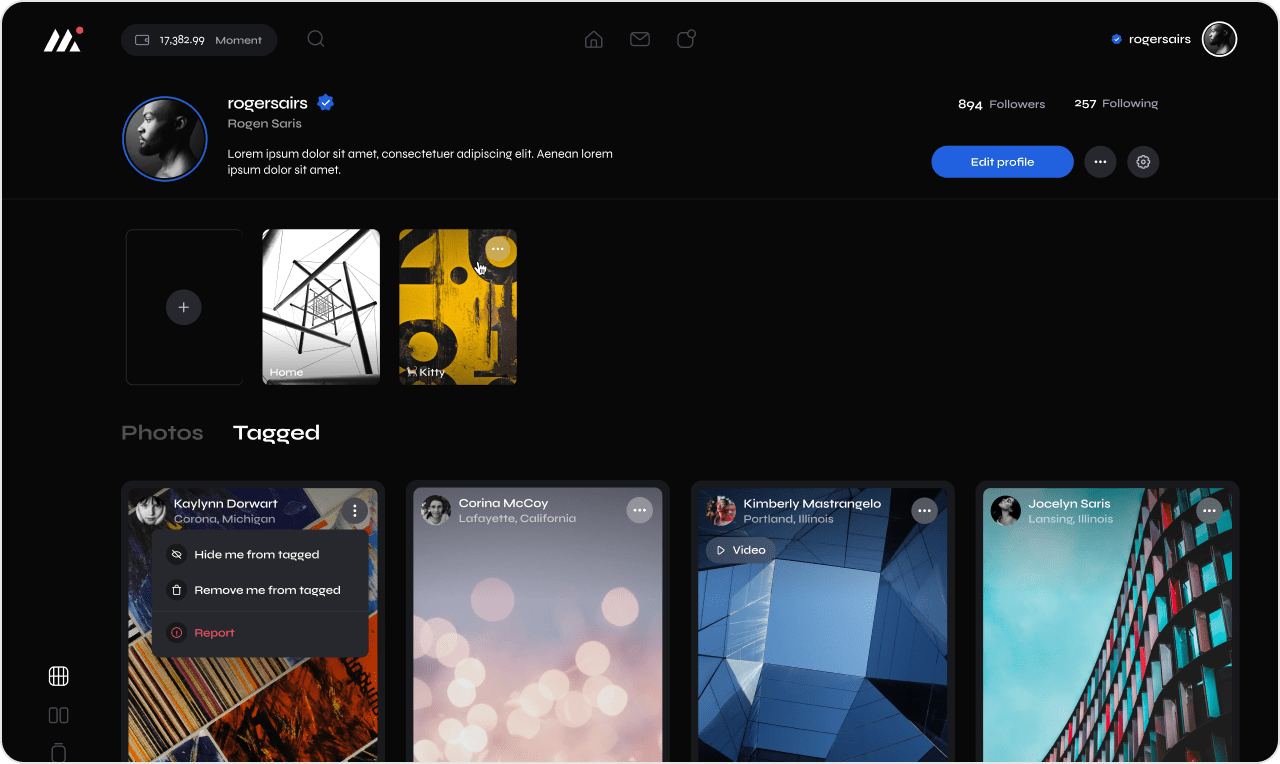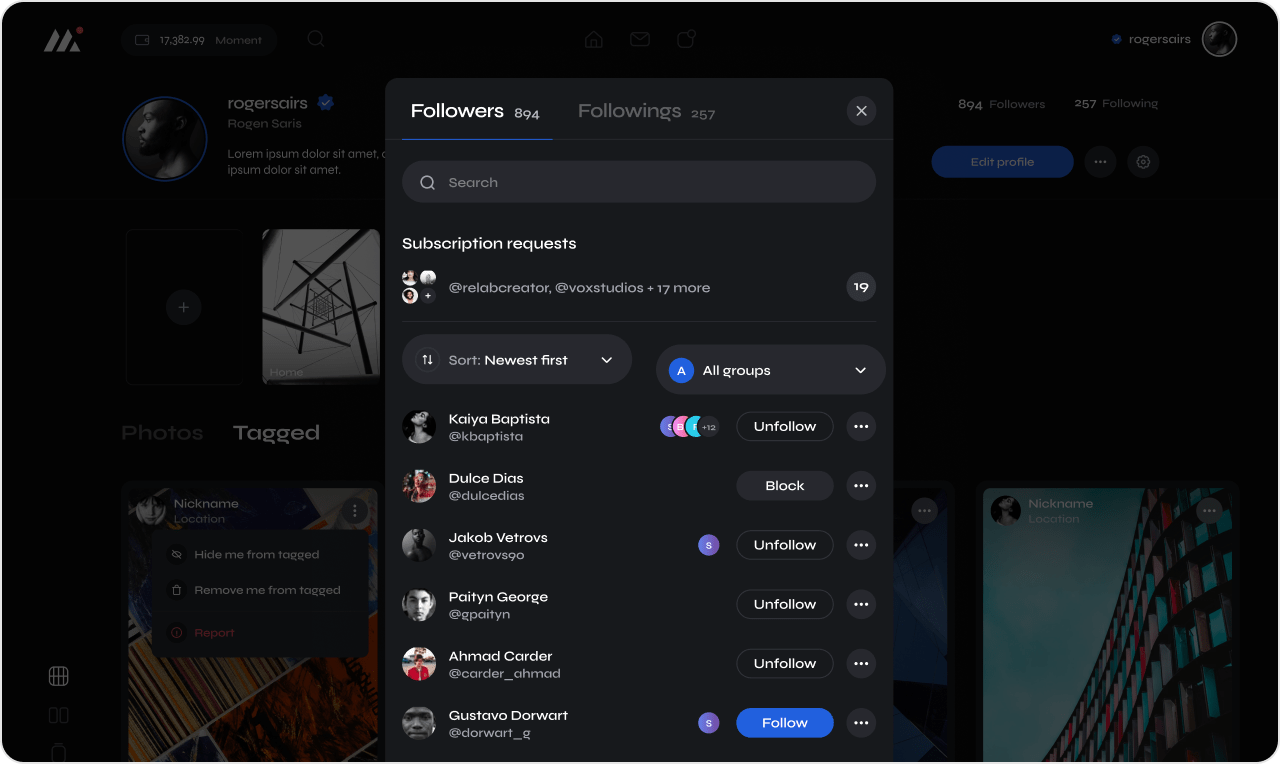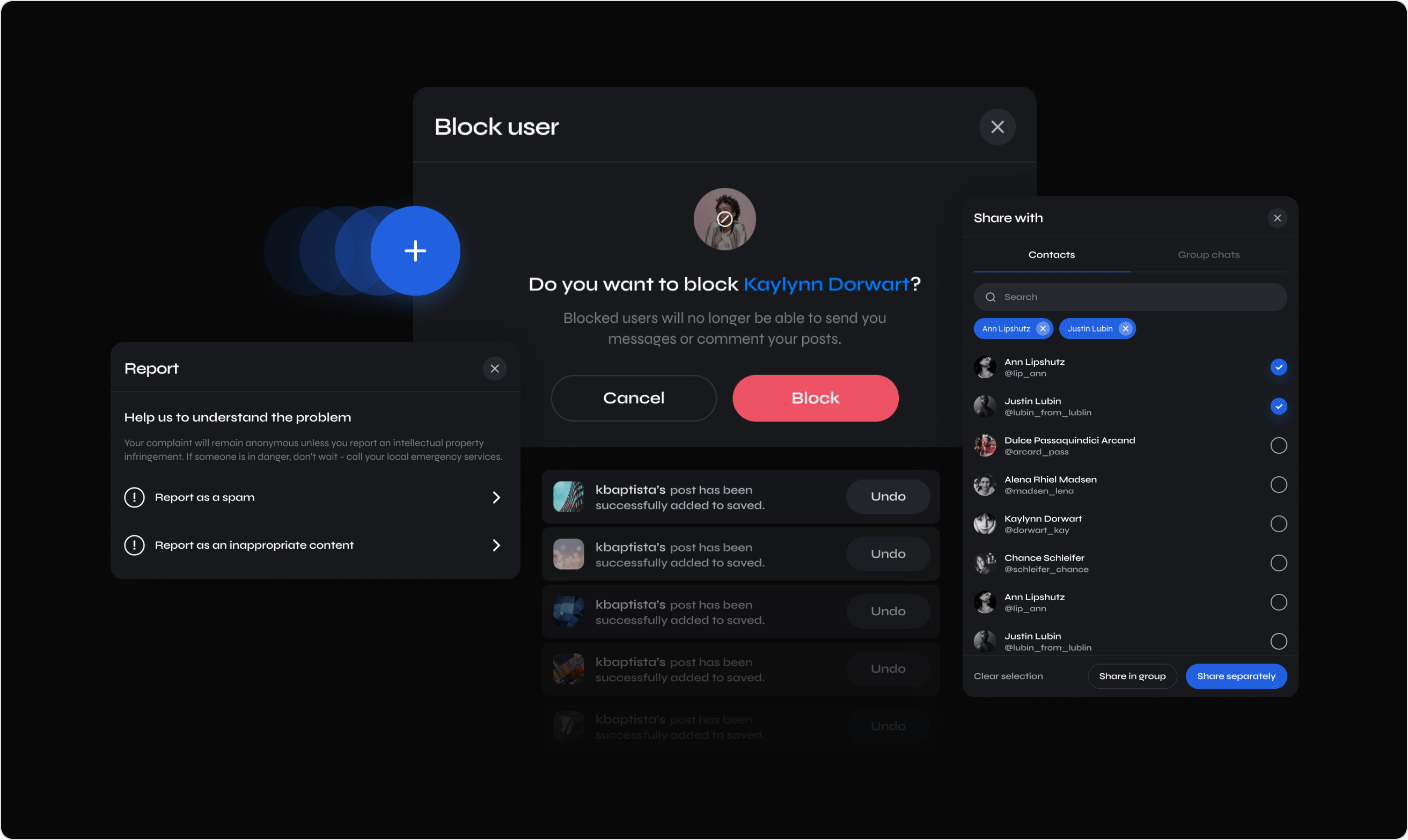 Messenger
Detailed photo image of the product that allows viewing every tiny detail of the product became a bridgehead for the product page design. Our task was to place all important and necessary information while keeping the page simple.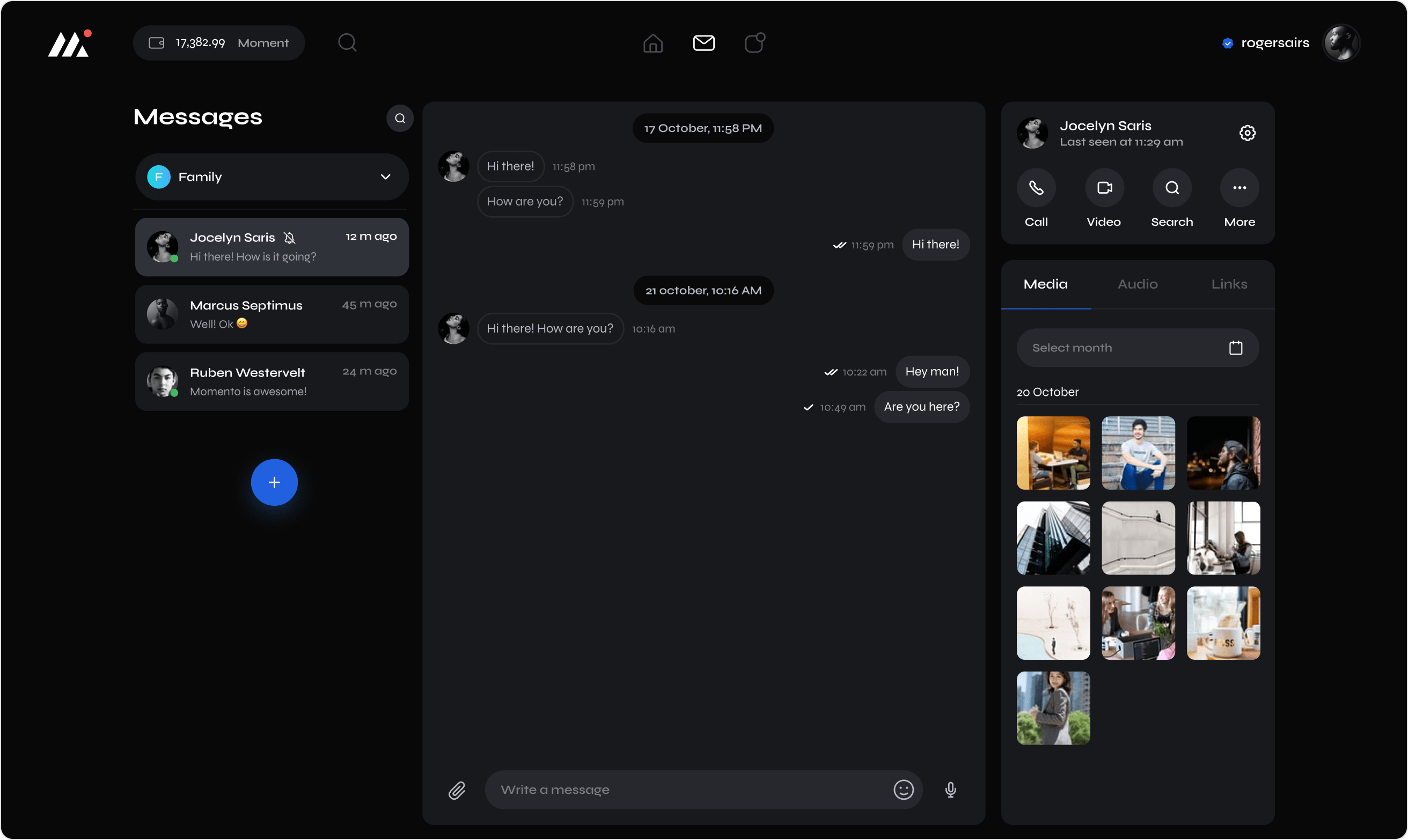 Group call
Making the order process easy and simple was one of our primary tasks.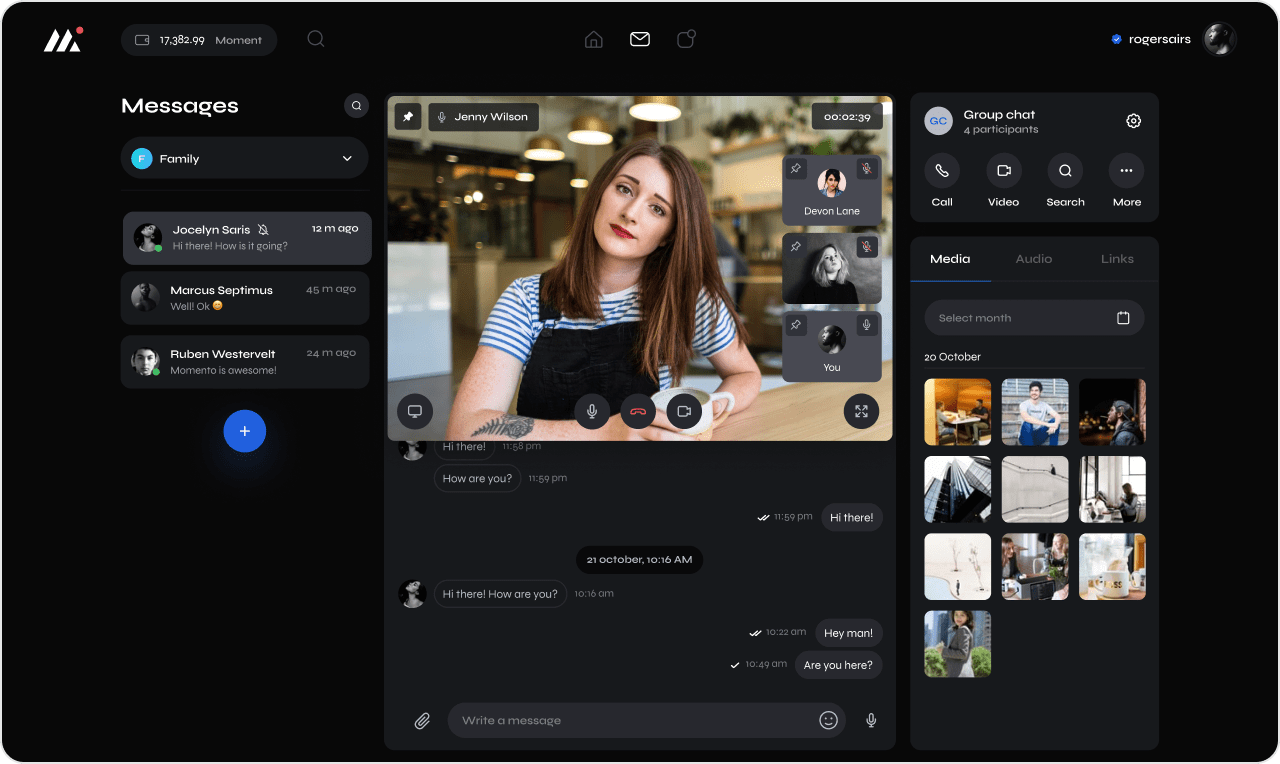 Upload new post
The blog is an important feature for keeping communication with the audience. But we go a bit further and made an extended version of the blog posting page.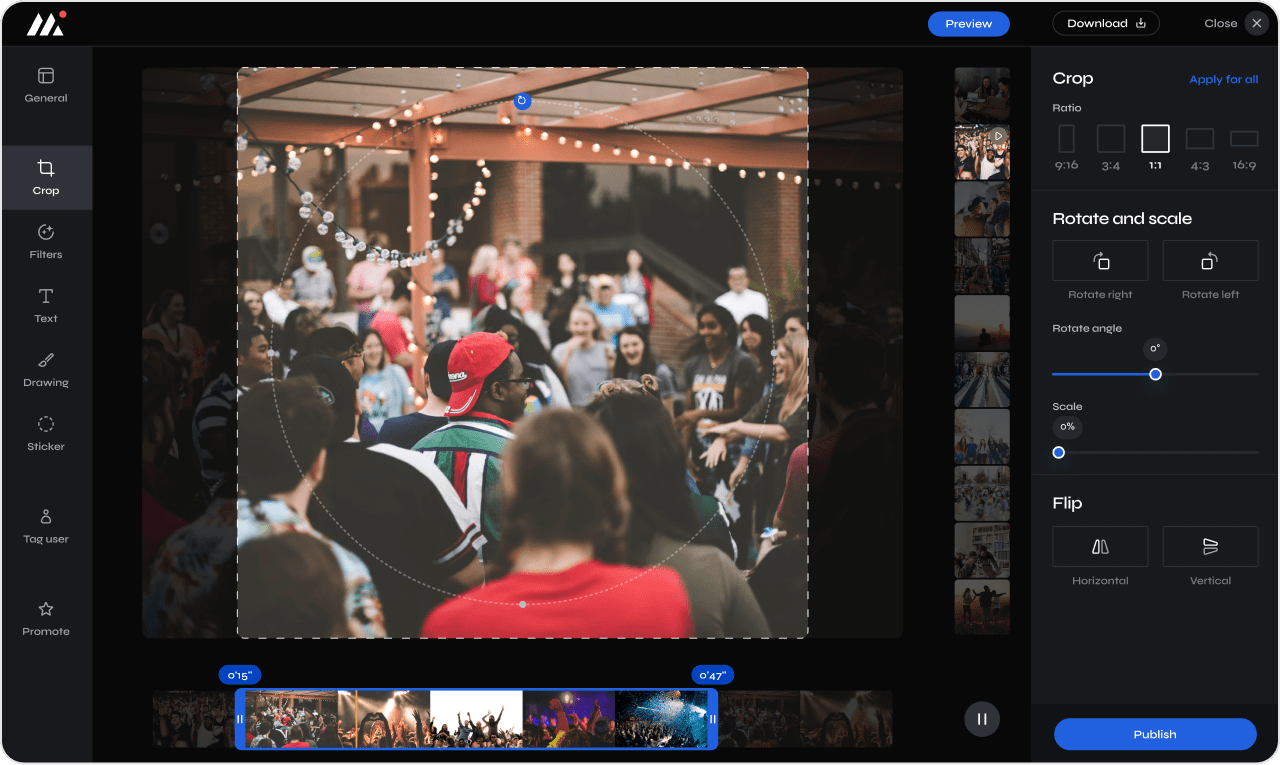 Service pages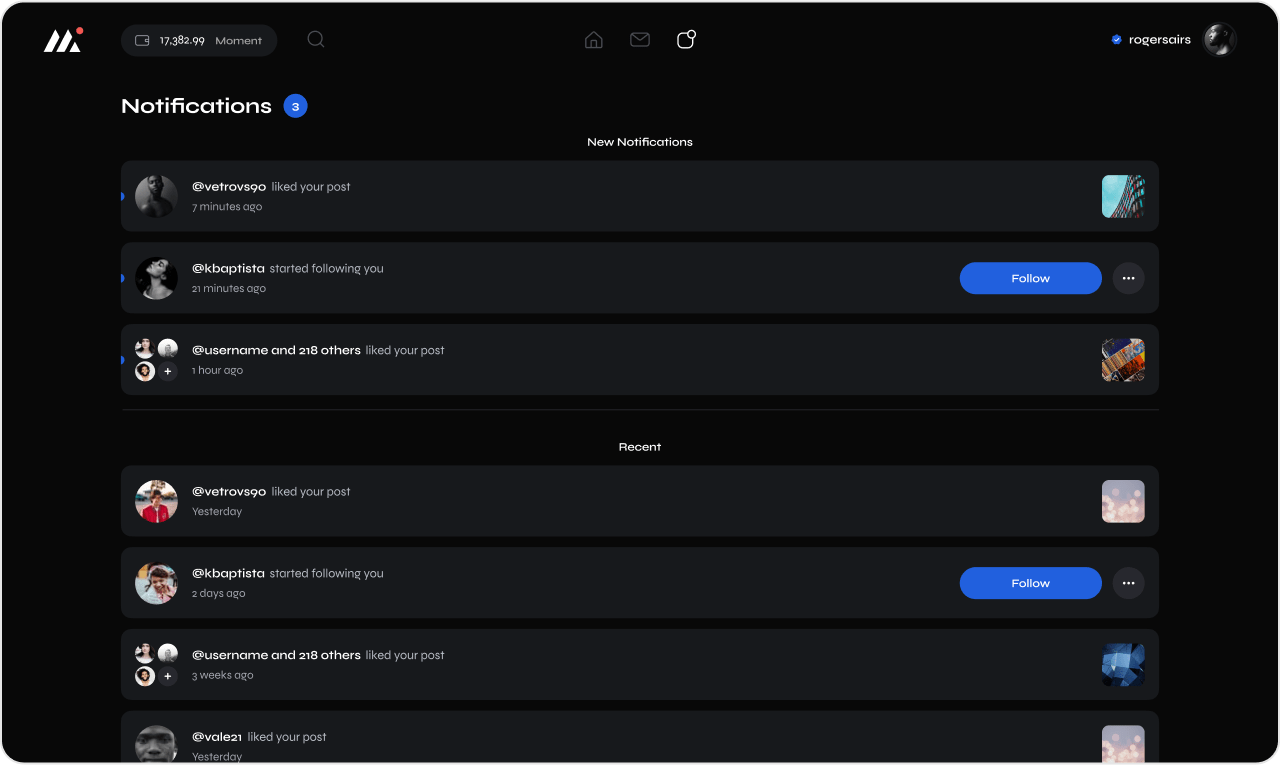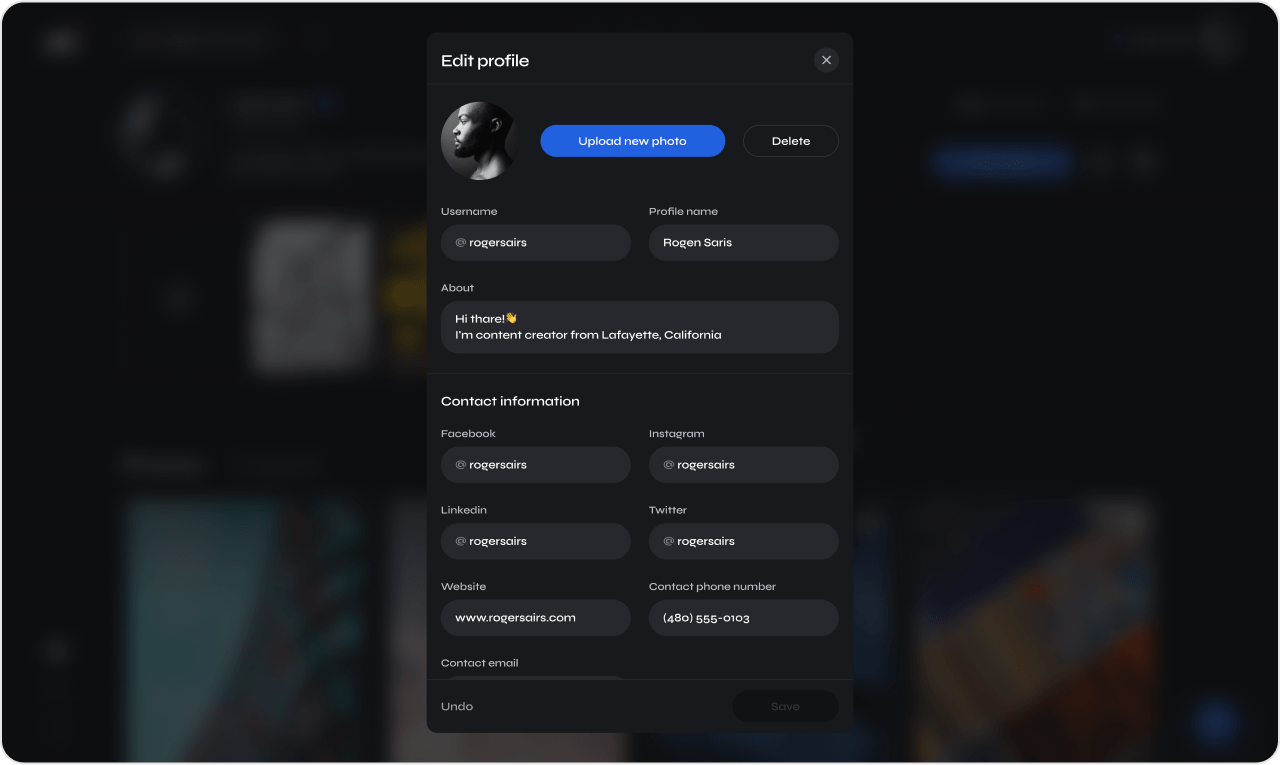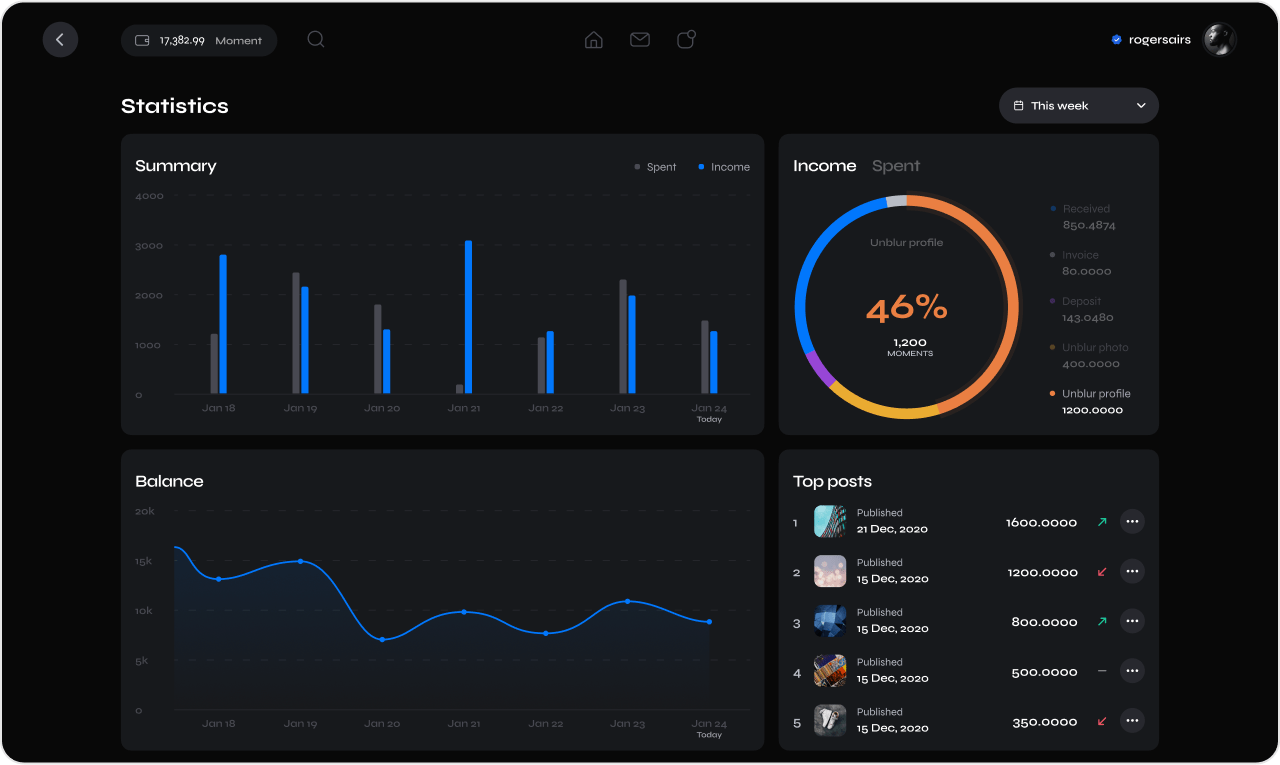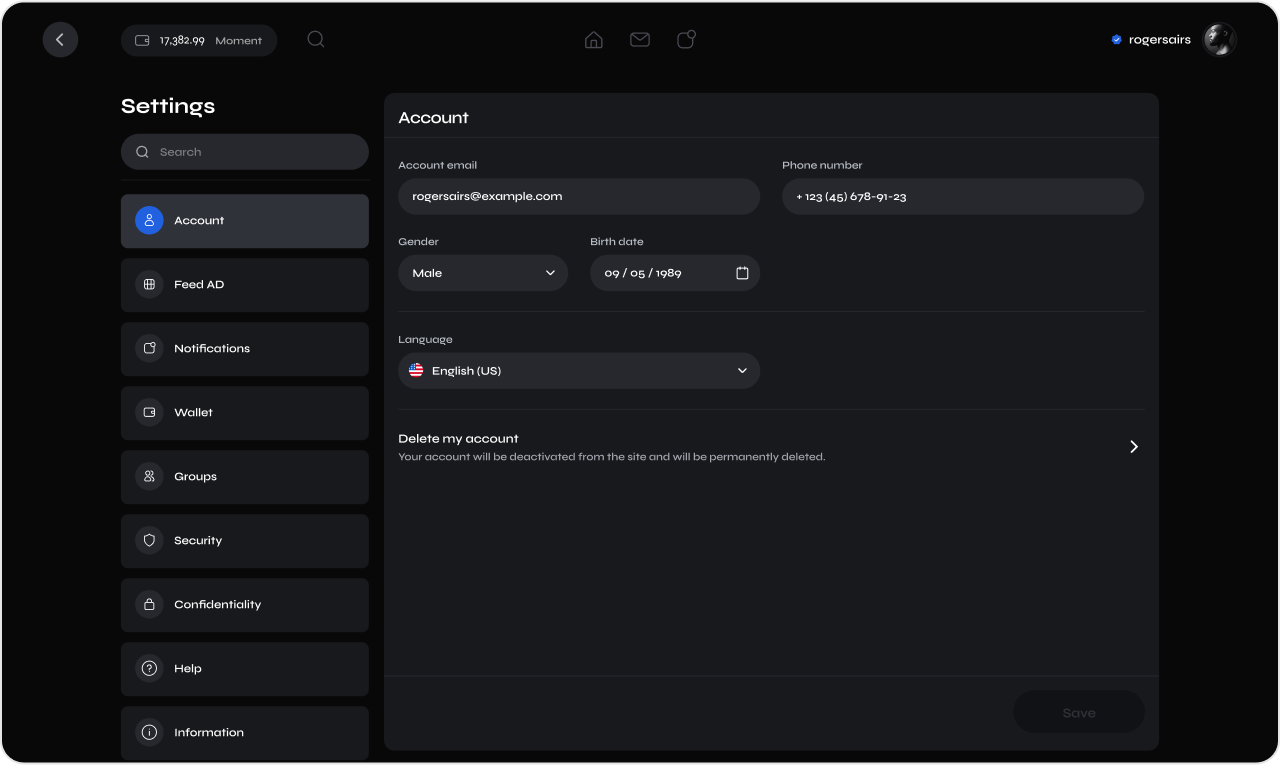 Other screens
Our task was to create light and friendly interface with the familiar to users flow and behavior of eCommerce websites with the primary focus on the numismatic products and their specifications.