Close
Trail
About the client
Property booking application built on blockchain for the blockchain community.
Expertises
web app
web design
front-end
back-end
Home & create apartment
Adding an apartment to the platform was one of the biggest challenges we had from the user experience point of view. A lot of variables, options, cases - all this was handled by us while creating and adding new property experience.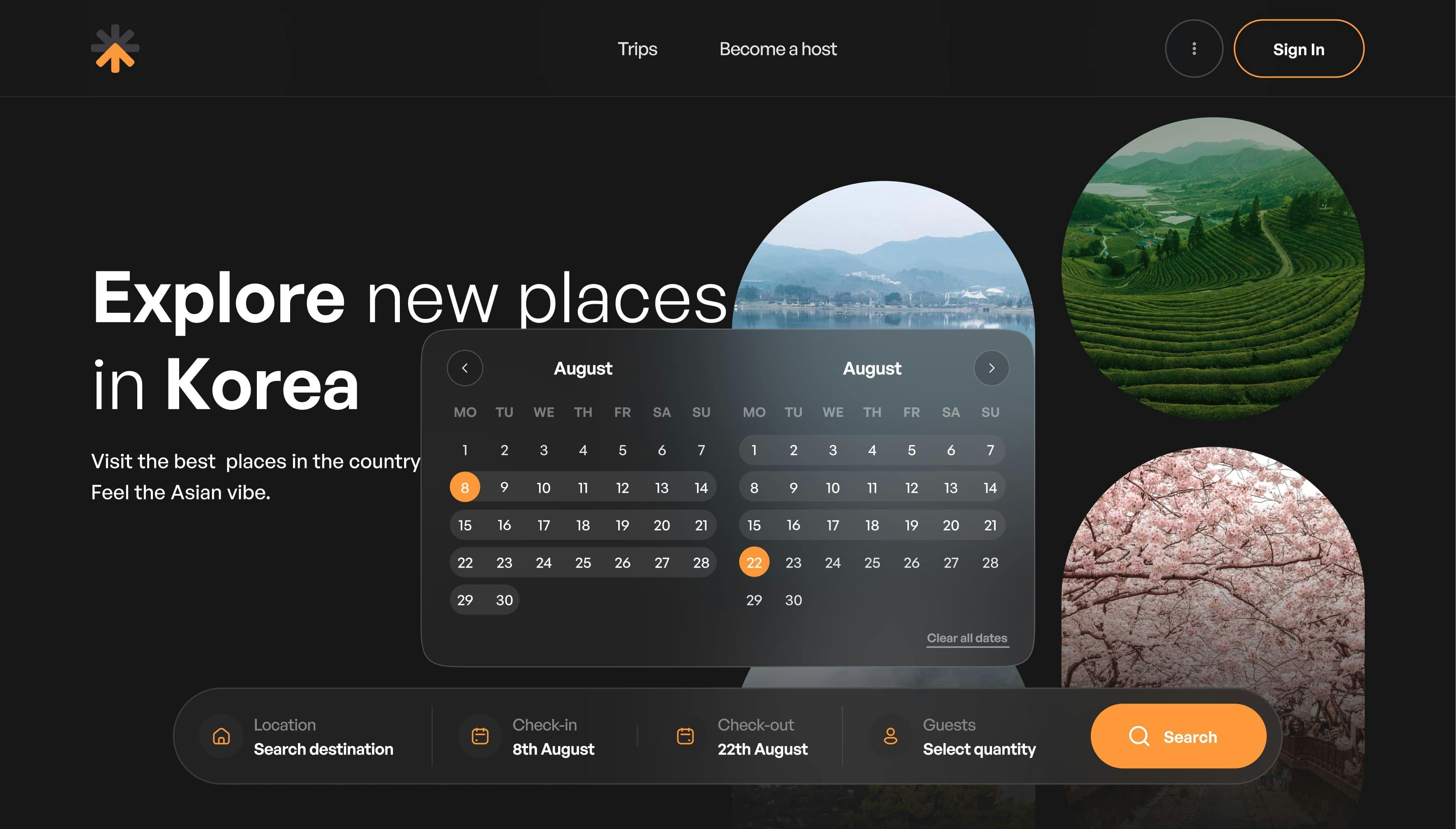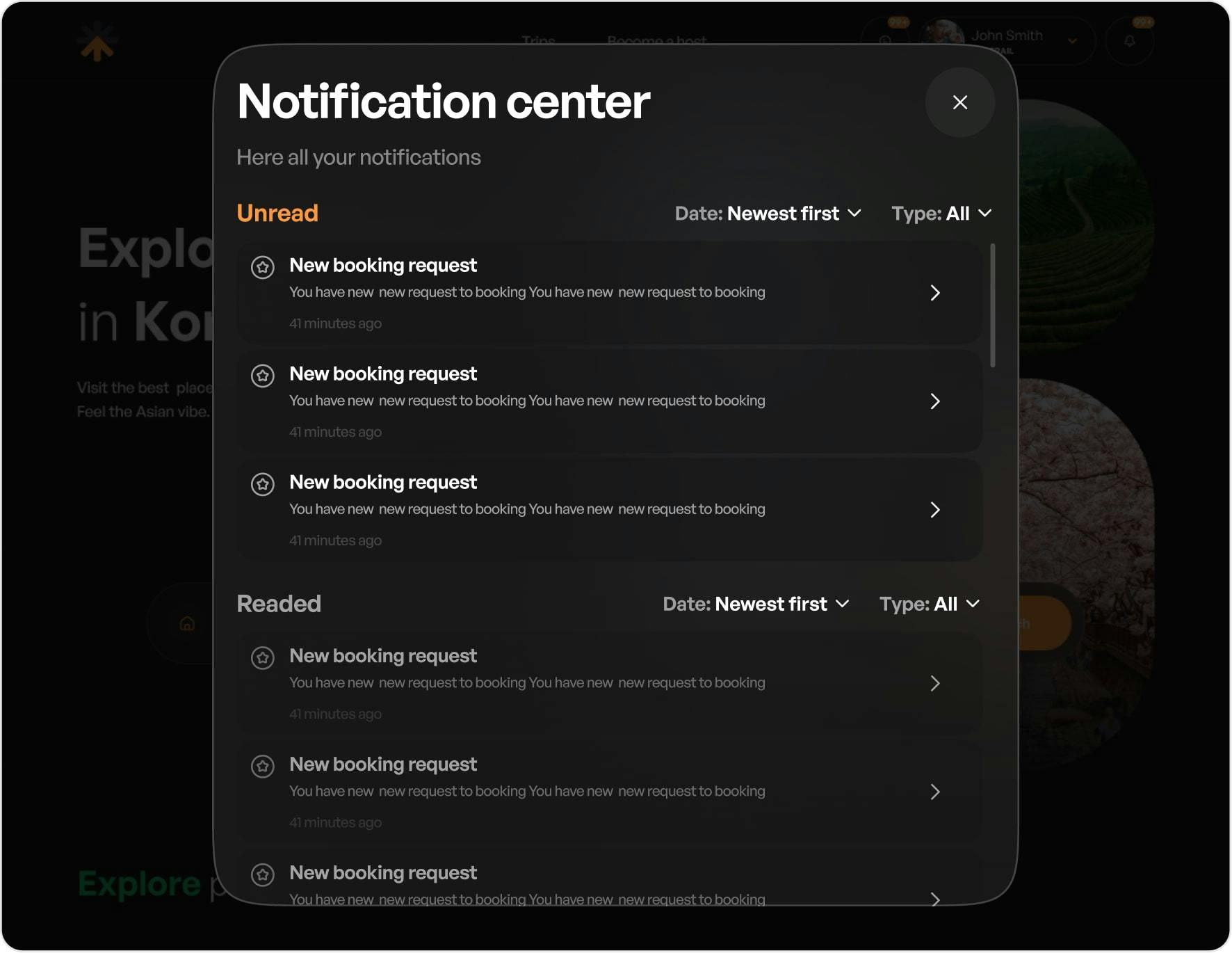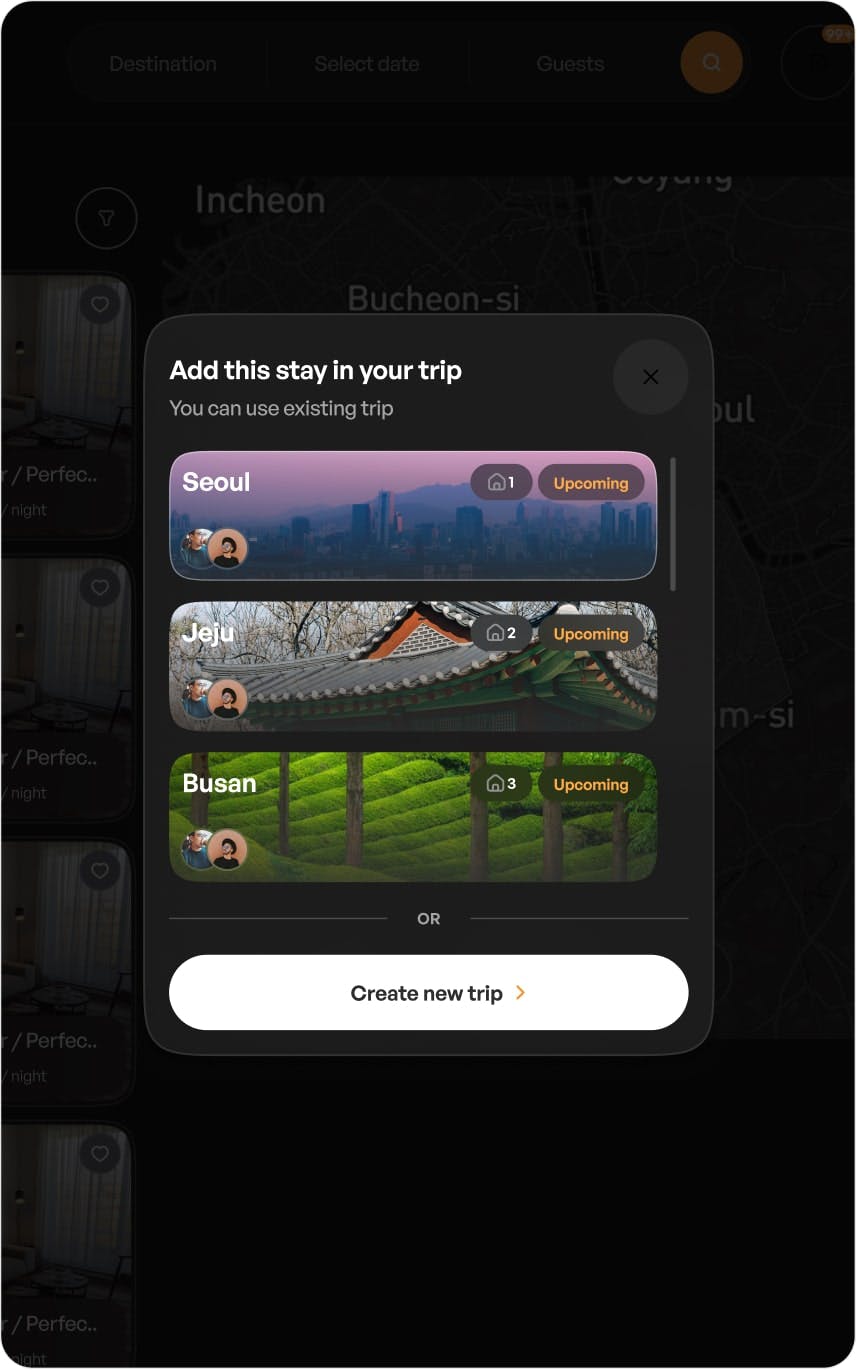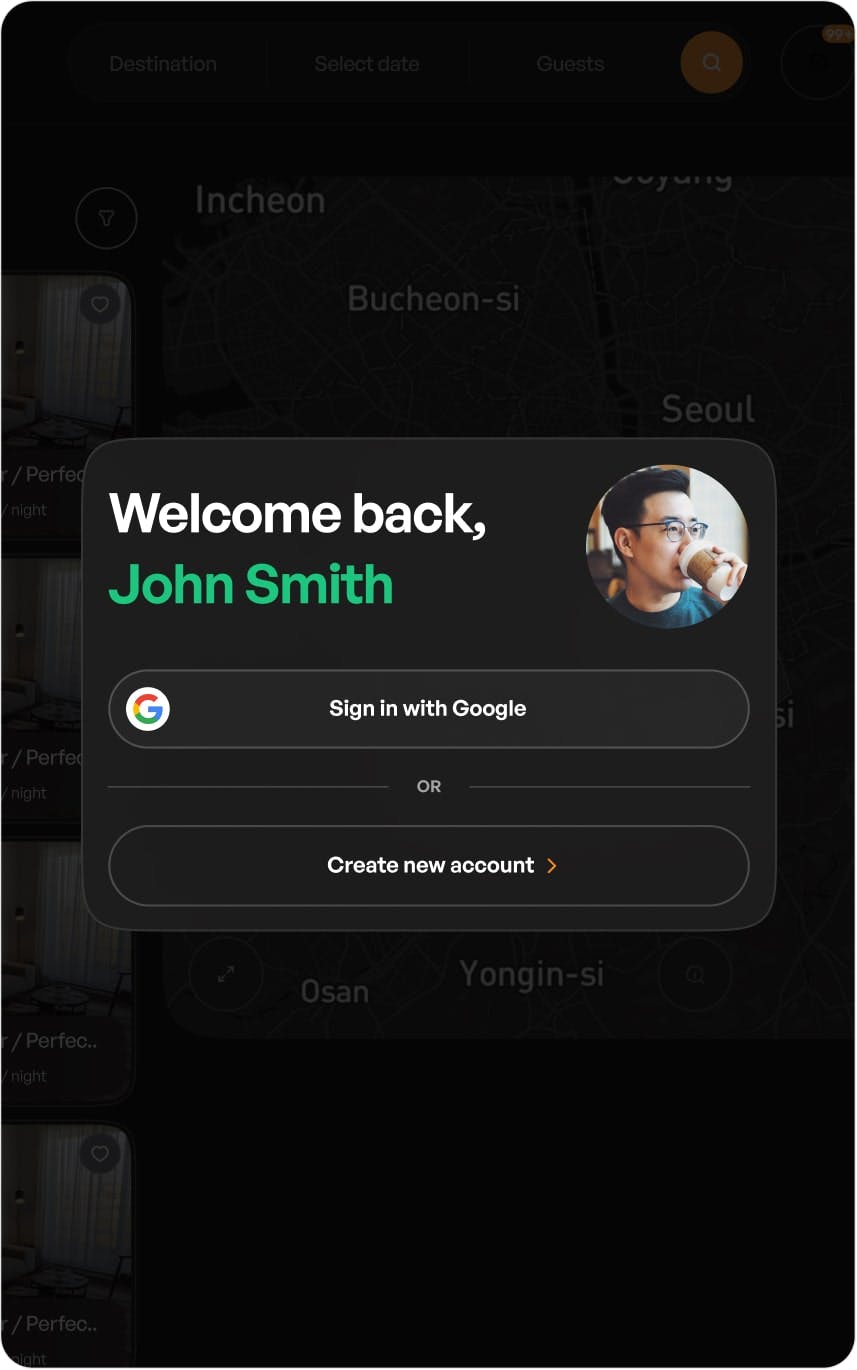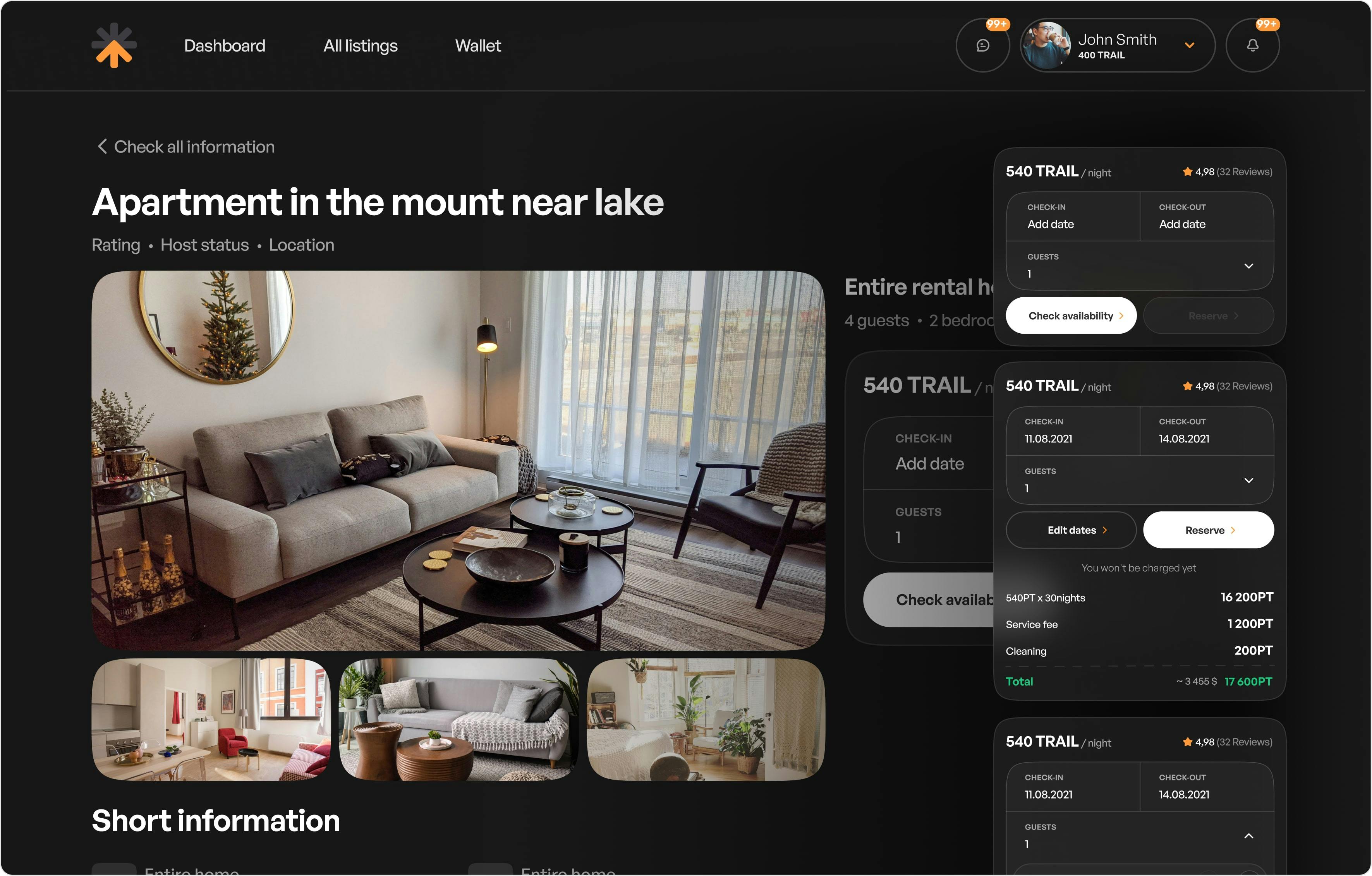 Apartments page & trips
On the other hand, users looking for an apartment should be able to achieve their goals seamlessly. So we created a new, flexible way for the users to do that - planning a trip is a unique experience created from scratch by our designers.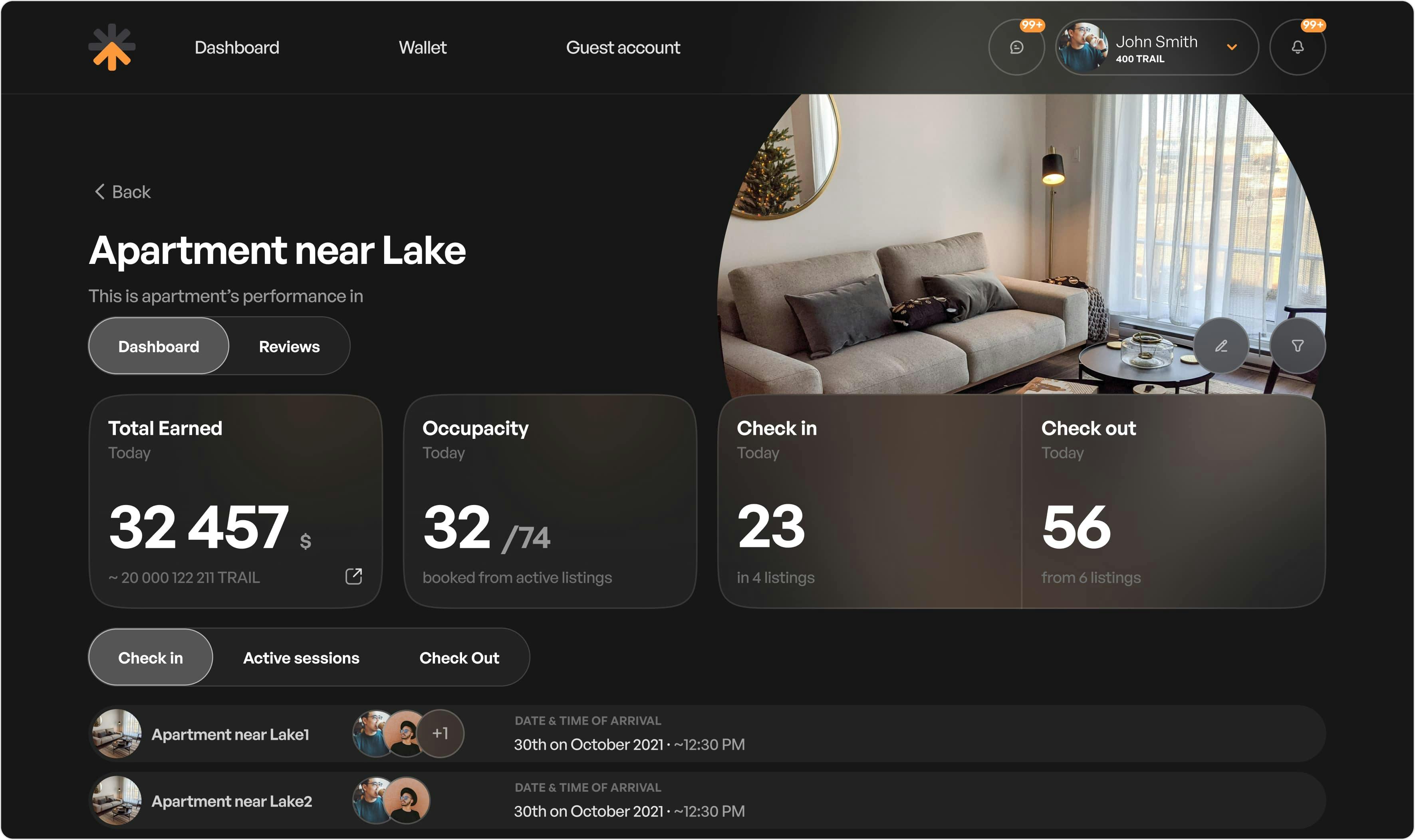 Results and search on map
Making the order process easy and simple was one of our primary tasks.
Flex results
The blog is an important feature for keeping communication with the audience. But we go a bit further and made an extended version of the blog posting page.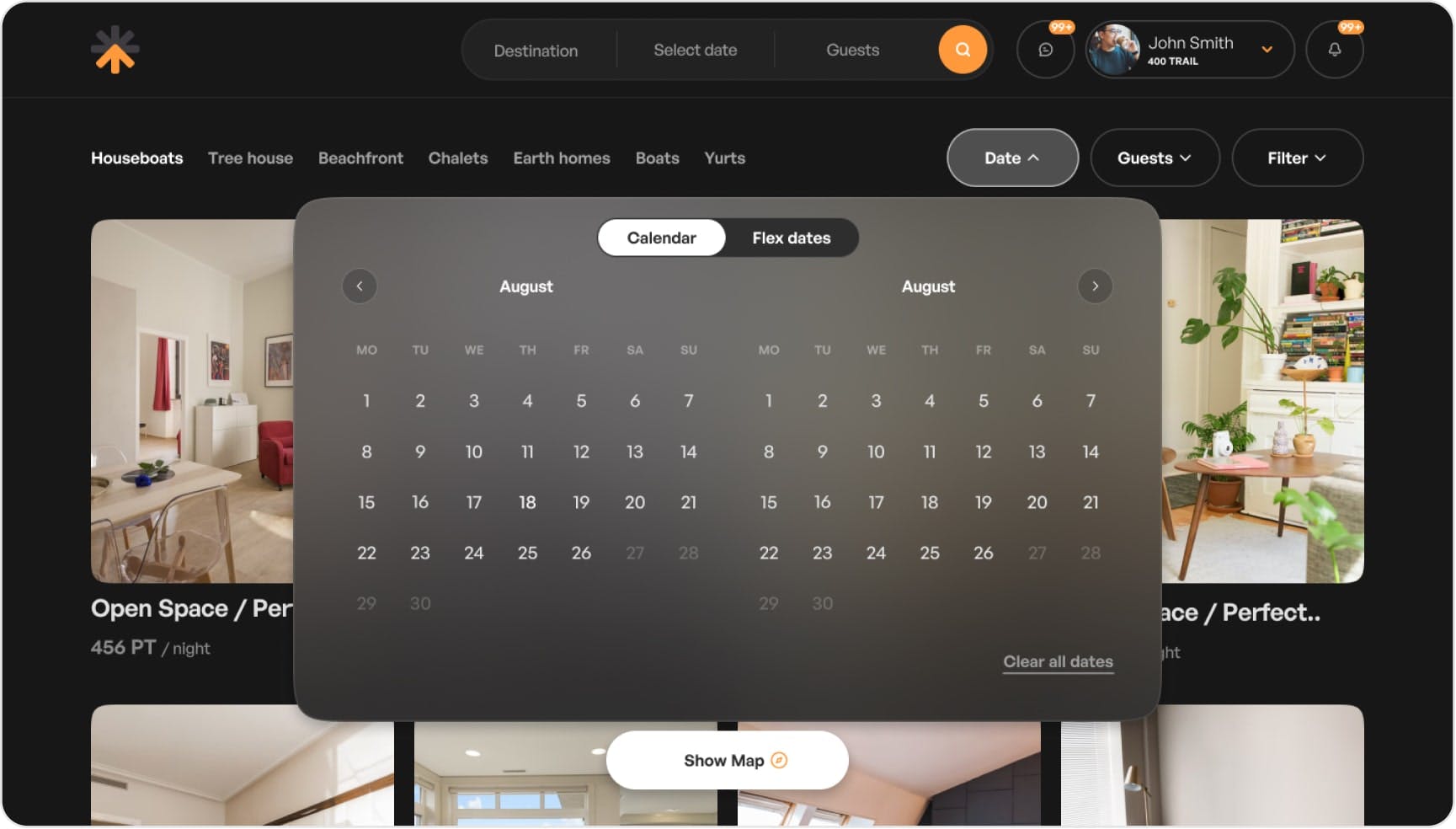 Service pages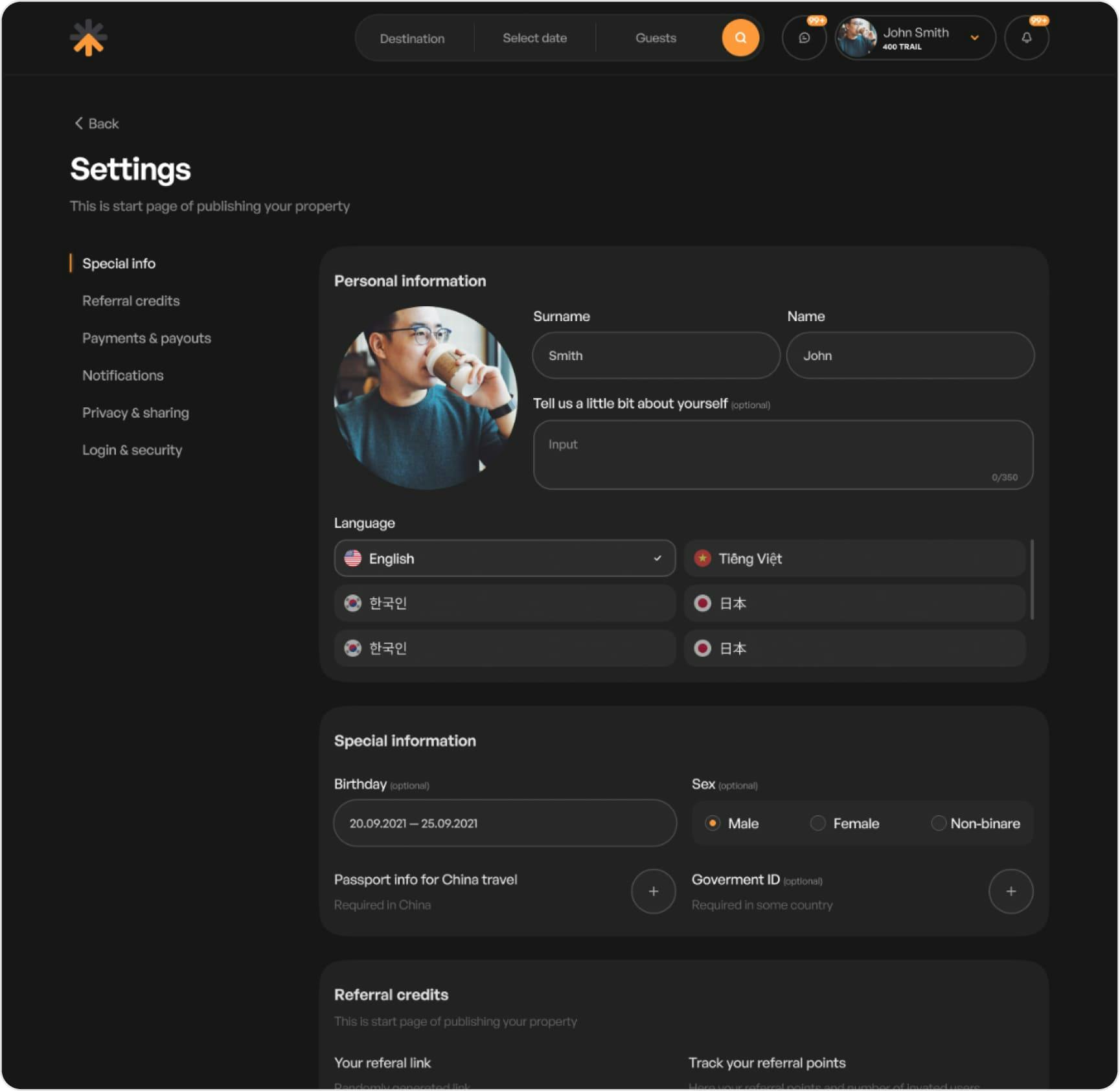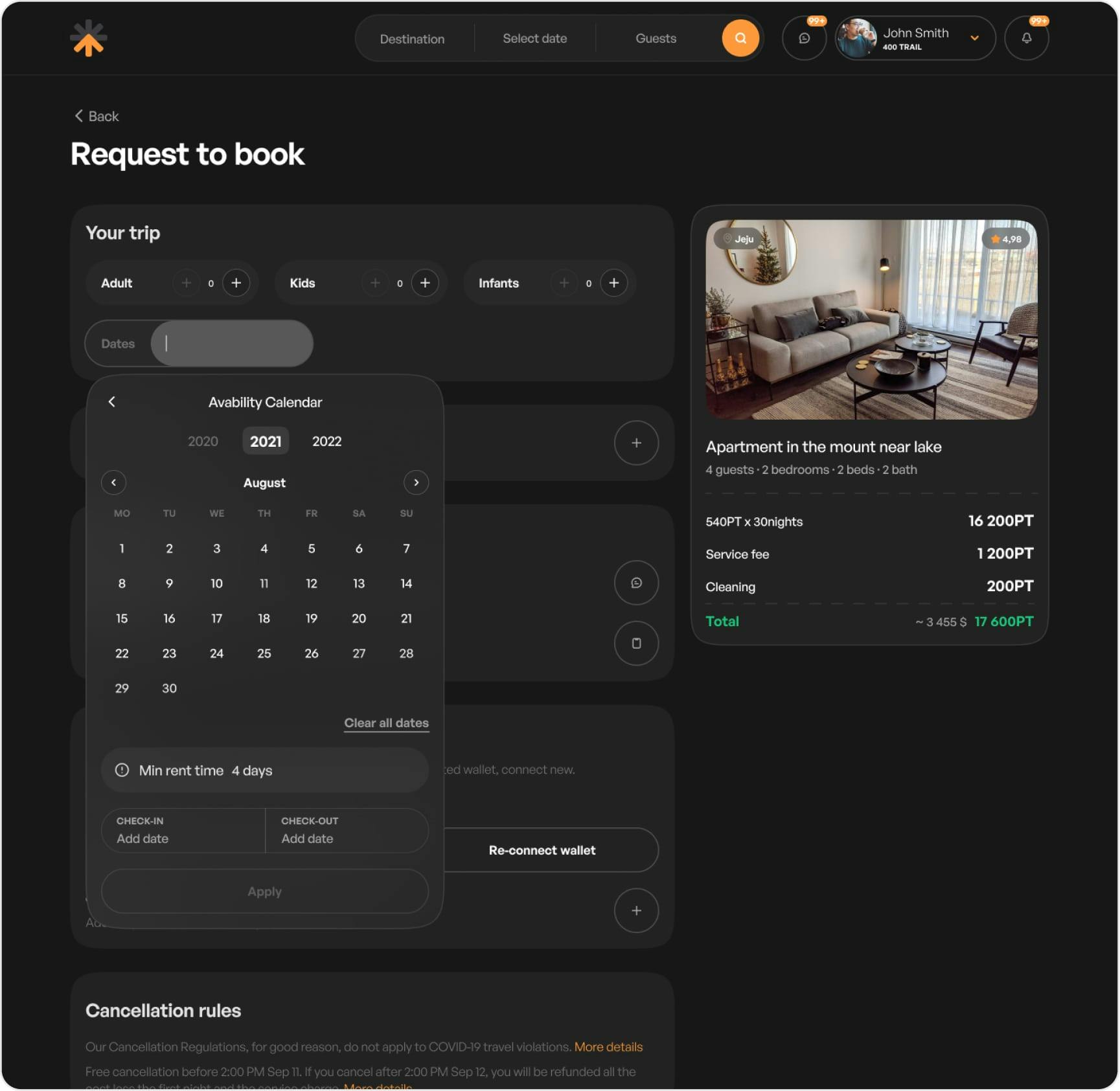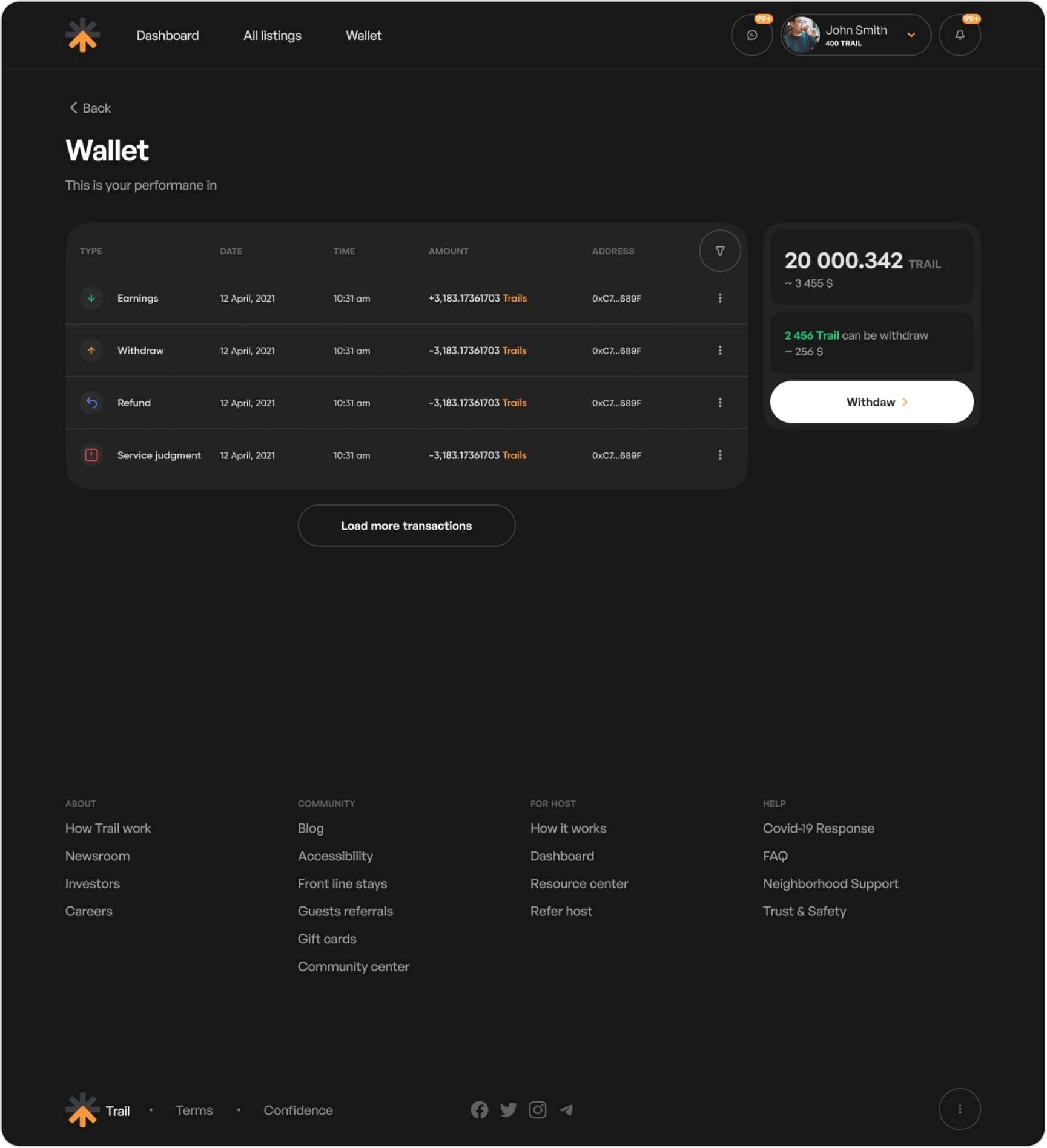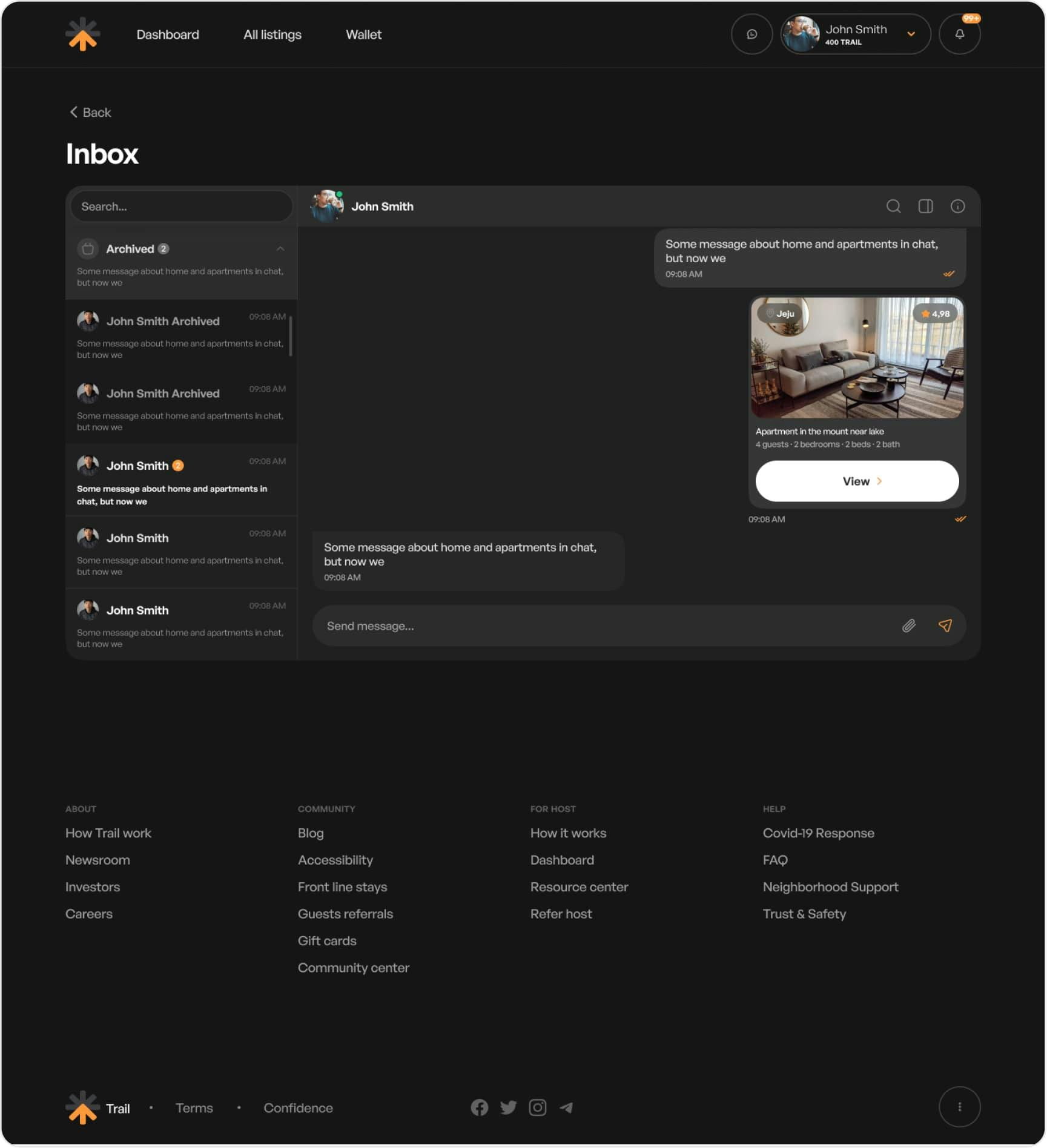 Visual components
We've designed a visual style that references real Ukrainian coins and banknotes that inherits the original identity of the National Bank of Ukraine. Another design decision we've made was using the 'El Messiri' typeface. The designed visual style has highlighted the specialization of the marketplace.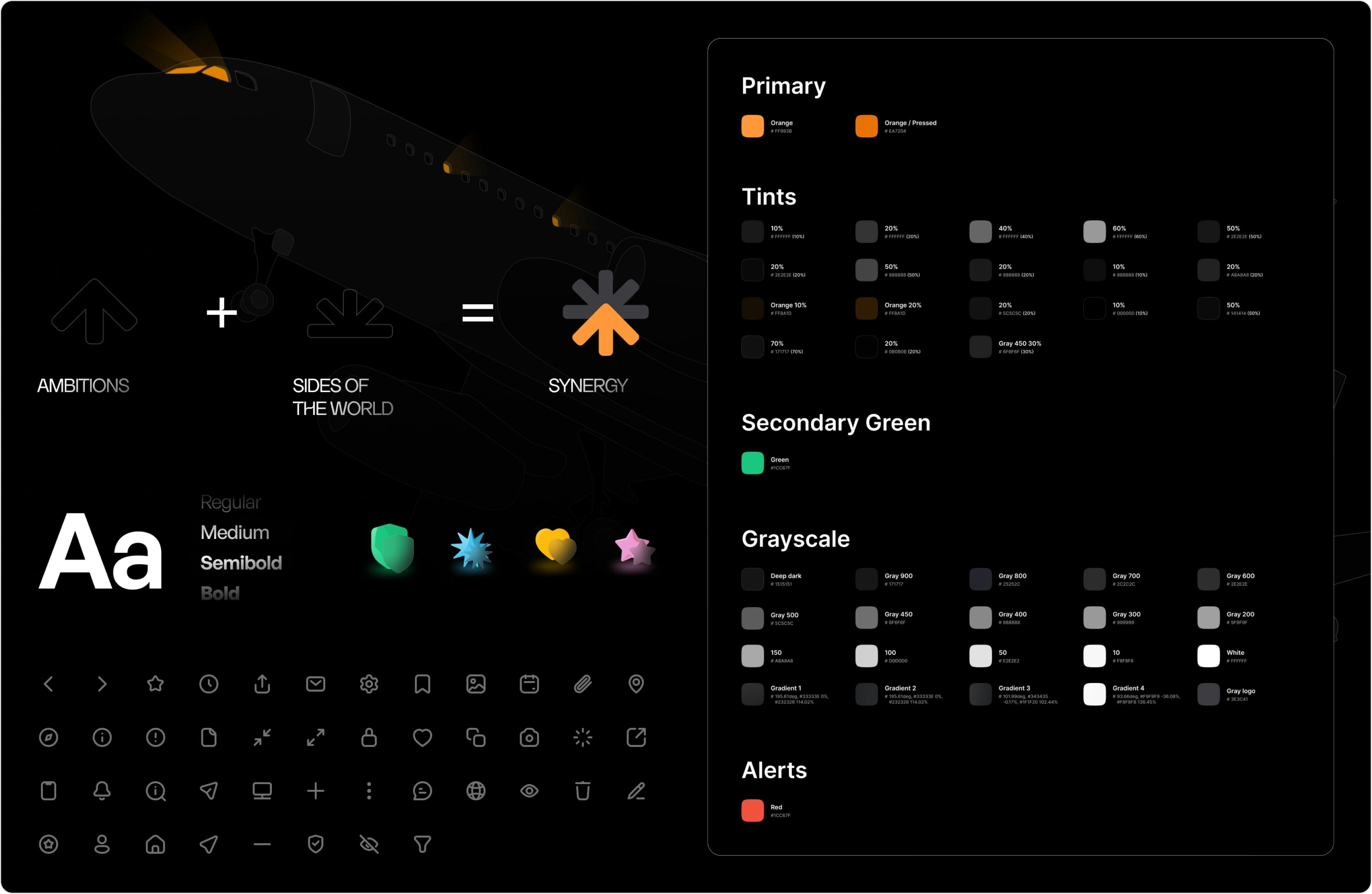 Other screens
The application has more than one hundred screens (not counting mobile screens), and we created an uncompromised user experience for each of them.